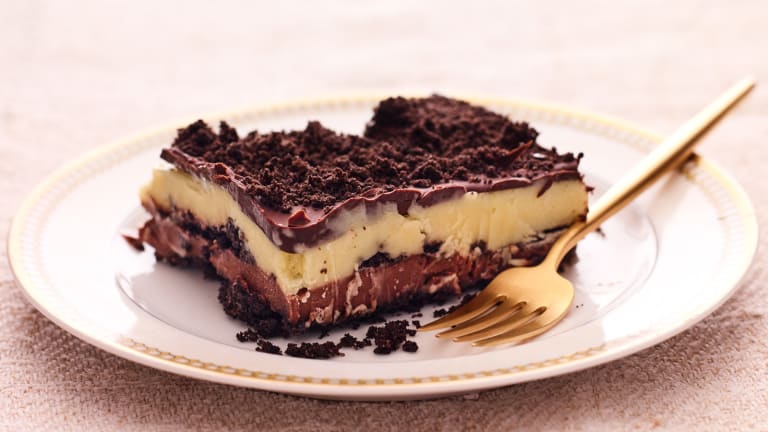 Healthy Italian Shabbat Menu
In parsha Vayechi, Jacob's days draw to a close, he gathers Joseph and his children, Ephraim and Manasseh, for a blessing that we include every Friday night for our sons. Jacob reverses the traditional order and raises the younger son before the older, once again upsetting the traditional birthright. Despite weary eyes, Jacob's vision sees beyond the natural order of things. We all know lasagna is usually served for dinner, but tonight we are turning things around just like Jacob and making our lasagna into a dessert. 
NO BEAN MINESTRONE WITH ZOODLES
I love minestrone, but with pasta and beans it is usually too heavy to start a meal.  Try this no bean zoodle version for Friday night and you will still have room for the rest of this healthy meal. 
Chicken and wine and grapes all in a skillet, you really can't go 
We need something to soak up the wine sauce, but lighter than regular mashed potatoes. Mix in some kohlrabi and you will love the result. 
I love kale for a Shabbat side, becuase it won't overcook easily and can be served hot or cold. 
The pièces de résistance is this gorgeous dessert lasagna that is really a fancy pudding pie.  My secret is to freeze it and serve it like an ice cream cake - let me know how you like it in the comment. 
For more Shabbat Menus for Vayechi click here. 
To get our Shabbat Menus delivered to your inbox every week sign up for emails here.