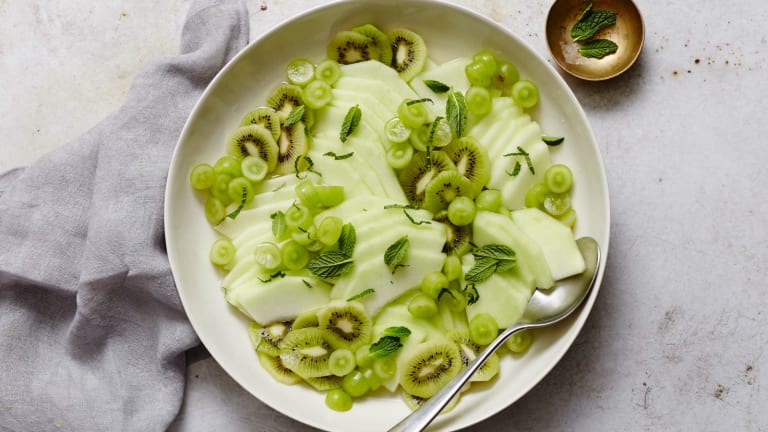 A Clean Eating Shabbat Menu
This week in parsha Tazria we continue reading about the laws of purity, but it also happens to be Shabbat Hachodesh.  The Shabbat before the first of Nissan, which is considered the first month of the Jewish calendar.  At the same time Spring is in the air and we are cleaning our homes and preparing for the holiday of Passover.  Let's start the new year off with clean and homes and clean bodies.  This week's menu features clean healthy foods that have no processed ingredients.
These salmon cakes are made egg free by using chickpea flour which gives it an Indian flavor and also is very binding for perfect salmon cakes. 
A simple way to get more broccoli in a salad that can be made ahead, just add the nuts before serving. 
Roasted Moroccan Spiced Chicken Breast
Simple and flavorful, you will love these spices. 
Serve some Israeli couscous on the side. 
Zucchini Pasta with Mushrooms and Oven Dried Tomatoes
One more veggie side just because the leftovers will be great this week. 
Keep dessert clean and delicious with this spring fruit salad.