Shavuot doesn't have to be exclusively cheesecake and blintzes, but just in case you're looking for a great kosher cheesecake recipe, here are 1 of my favorites including two low-fat versions and 1 dairy free version.
Shavuot Cheesecake Recipes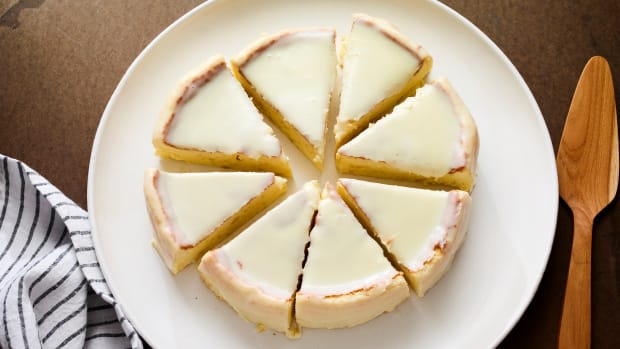 Cheesecake is one of life's greatest pleasures, enjoy. 
Happy Shavuot!
For more, check out all our Cheesecake Recipes here. 
Got a great cheesecake or blintz? Let's hear about it in the comments!