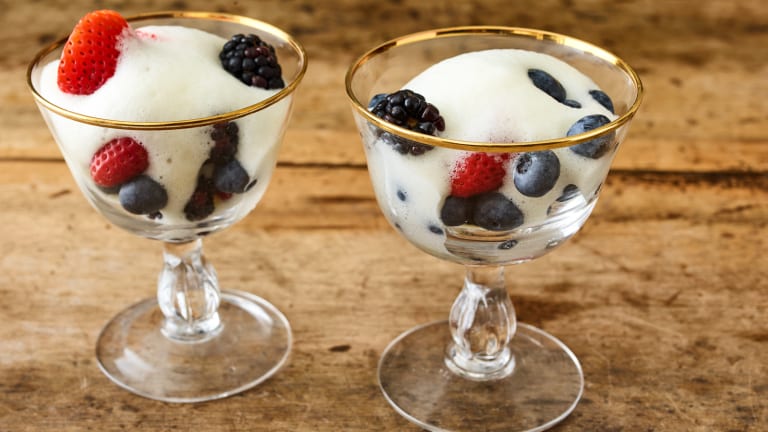 A New Year's Eve Shabbat Party
New Year's Eve is on Shabbat this year.  For many of us, that means there will be no expensive restaurant tab, no traffic and no drunk drivers to avoid.  But it doesn't mean we can't party! Here are some ideas for  an unforgettable Shabbat New Year's Eve party.  
A selection of hors d'oeuvers, cocktails and maybe some table games followed by a pot-luck dessert party, where all your guests can bring their favorite sweet treat.
Hors d'oeuvers: 
Hop around the world with these delicious appetizers. Make them bite sized so that it is easier to taste everything.  It's got to be midnight somewhere!
Desserts: What a sweet way to start the New Year!