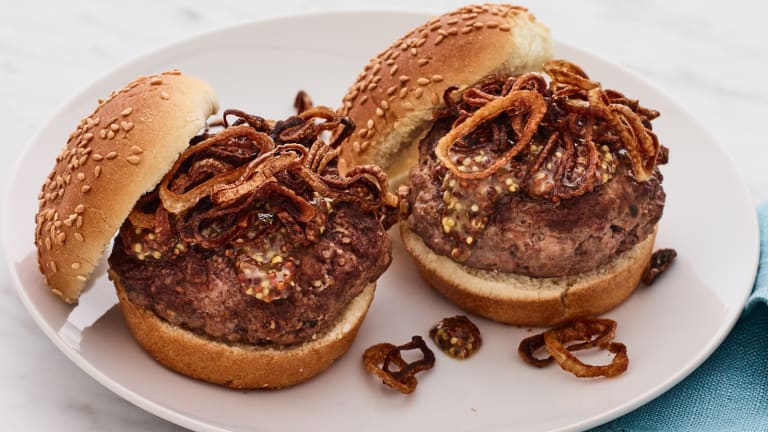 11 Easy Dinner Ideas to Cook Up This Month
Time to start planning dinner, but the truth is you might want to call for a "quarterback sneak" and keep these recipes for Sunday... As in Super Bowl Sunday! 
It's just days away and you're in the right place for the best dinner recipes. You see, I've got 11 recipes in my delicious dinner playbook, and on 1st down, I'm calling for Pan Fried Sliders! 
If you have some freshly ground chuck, you're in luck, because this is the recipe to use it in. We've taken an American diner classic and gave it a kosher spin. Don't forgo the topping! Crispy Shallots really take these mini burgers from good to ahhmazing! 
The following dinners check all categories. Nutritious, family-friendly, exciting food that is easy to pull together with minimal prep.  Perfect for any night of the week or Super Bowl Sunday.