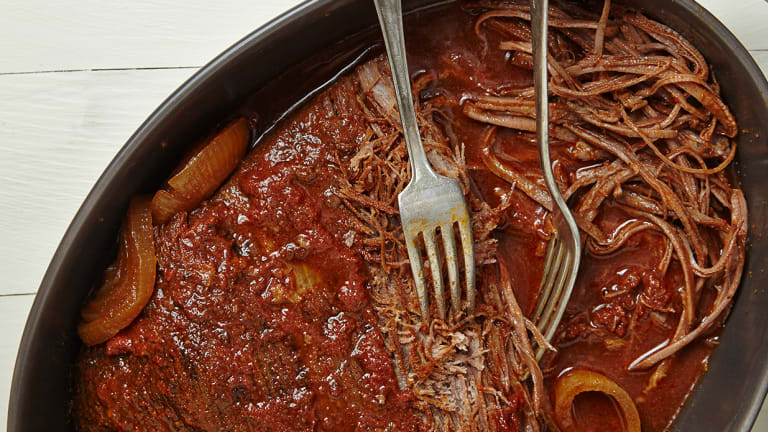 Best Batch Cook and Freeze Family Recipes
Winter time is filled with snow days or just cold days when all you want to do is hibernate. It's also a great time to stock your freezer. 
Since you want to stay home in your warm pajamas anyway, might as well cook up a storm and stock your freezer with ready to go dinners for those days later on when all you want to do is bask in the sun.  
Springtime we're waiting for you, but in the meantime, we're cooking for you.  These 8 recipes are perfect for batch cooking.  When you make potato kugel, you can even get the whole family involved, see how Jamie gives every kid a job when she makes potato kugel on Instagram in the Kugel highlight.  She also loves an oldie, but a goodie, Unstuffed Cabbage Soup, you watch how to batch cook and get freezer storage tips in this Facebook video.