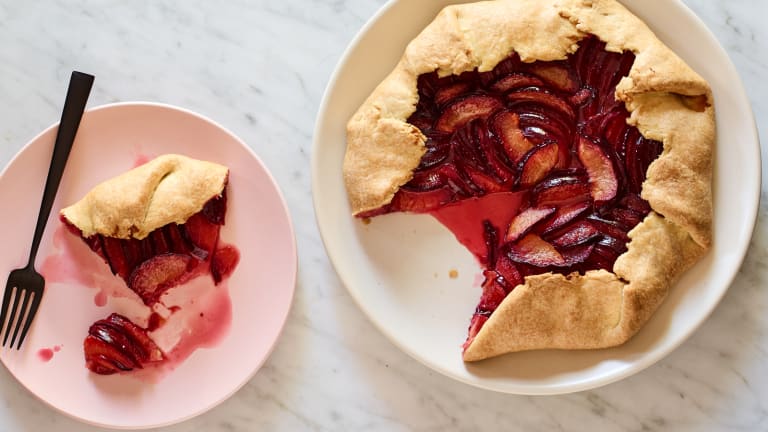 Guide To Cooking for Autumn
I love cooking with the season.  Not only is it best for the environment, but it means there is something to look forward to throughout the year.  
In the fall, the breezes are cooler, the leaves are turning, and we're enjoying the nice weather before winter hits.  Here's a handy dandy - quick but comprehensive - list of Fall Produce to get you up to date and ready to cook for autumn:
Fruits: 
Apples
cranberries
figs
grapes (early fall)
limes
pears
persimmons
pomegranates 
quinces
Vegetables: 
artichokes
arugula
beets
Belgian endive
broccoli
broccoli raab (rapini) 
Brussels sprouts
cabbage
carrots
cauliflower
celeriac/celery root
celery
chard
chicories
chiles
curly endive (frisee)
edamame
eggplant
escarole
fennel
garlic
green beans
green onions (scallions)
horseradish
Jerusalem artichokes/sunchokes
kale
kohlrabi
leeks
lemongrass
lettuce
wild mushrooms
okra
onions
parsnips
peppers
potatoes
pumpkins
radicchio
radishes
rutabagas
shallots
shelling beans
spinach
sweet potatoes
tomatillos
turnips
winter squash
zucchini
herbs including rosemary, parsley, thyme, and sage.
For more about butternut squash click here and for more on apples click here.  
Here are a few of my favorite Autumn recipes: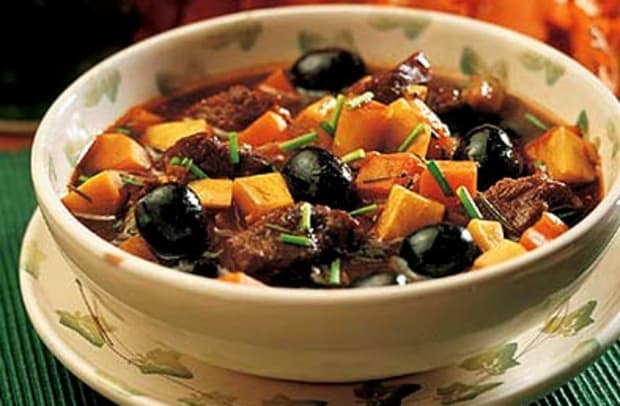 Have you been cooking with Autumn produce yet? Let me know what delicious dishes are bubbling on your stovetop!