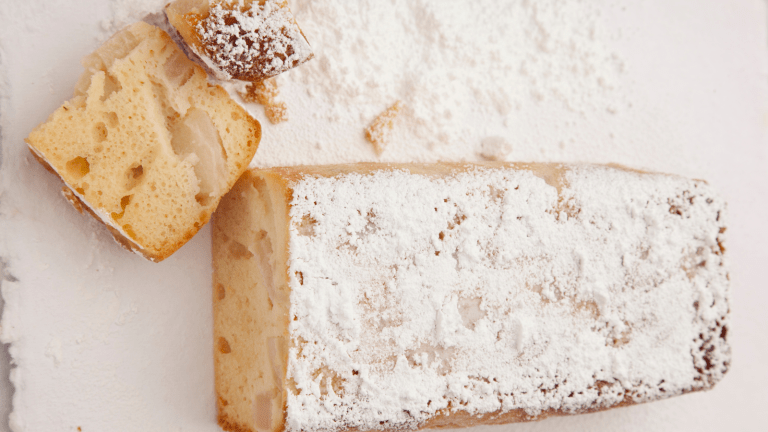 Delicious Desserts In Your Slow Cooker
It's one thing to dust off the slow cooker on a Tuesday, but it's another thing entirely to use it for a sweet dessert. But think about it: If a slow cooker can make fab stews and gourmet entrees, why not desserts?
I'm here to tell you it can be done, and folks, it's like a little bit of magic.  As these desserts cook, the aroma is worth bottling.
So leave that slow cooker on the counter and you can find ways to use it everyday, whether for Breakfast, Dinner or Dessert. 
Walnut, Ginger and Cranberry Stuffed Apples
Talk about evoking a sense of home. Everyone loves the smell, taste, and sense of comfort created by the simple sweet aroma of baked apples. My Walnut, Ginger and Cranberry Stuffed Apples are the slow cooker version of this classic treat. You've got to try it!
Bread Pudding with Pears, Currants and Cinnamon
How about a bread pudding? Warm and filling, it reminds me of my grandparent's kitchen, so here's my take on this classic: Bread Pudding with Pears, Currants and Cinnamon.
Here are a few more ideas from around the web, I am sure they are equally delicious and I know they will make your kitchen smell divine. 
Even full cakes can be made in your slow cooker. Did you ever think of placing a pan in the slow cooker? It is life changing. 
Hot Fudge Chocolate Cake from AverieCooks.com
Everyone loves a gooey chocolate cake, and a lava cake in a slow cooker stays warm without burning until you are ready for it. 
Slow Cooker Caramel Peanut Butter Hot Fudge Cake from CrazyforCrust.com
Nothing is better than peanut butter and chocolate for dessert. 
Caramel Apple Dump Cake from Showmetheyummy.com
Easy apple cake. 
Chocolate Chip Cookie Cake from FedandFit.com
What's your favorite slow cooker dessert?