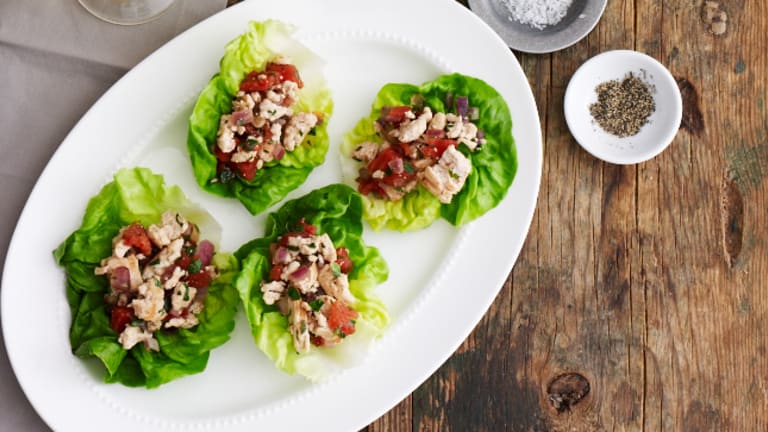 9 Wholesome, Minimally Processed Family Dinners
Wholesome, easy, simple ingredients, minimally processed...isn't that everyone's dinner goal?
It's easier to reach than you thought. We have hundreds of recipes that fit the bill. This dinner listicle has something for everyone from vegan stir fry to vegetarian zucchini lasagna to pescatarian curry fish in parchment to meat lovers ktzitzot (Israeli burgers). 
Related: 14 Easy Gluten Free Dinners
WHOLESOME FAMILY DINNERS
WATCH: SHEET PAN SHAKSHUKA