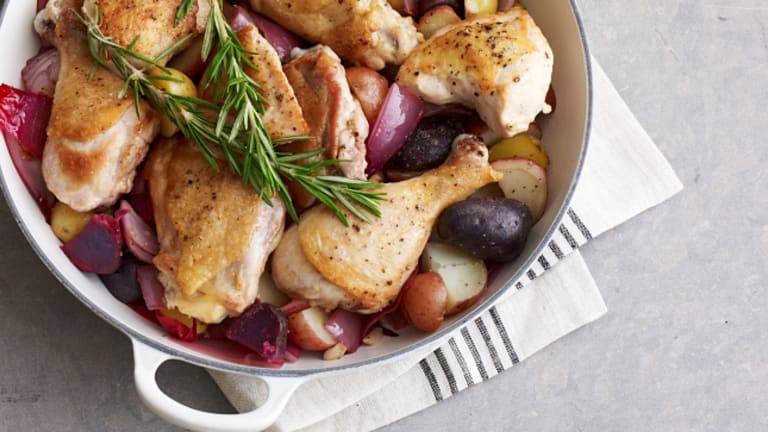 29 Easy Gluten Free Dinners
What's for dinner tonight is a constant question on all our minds. When it comes to gluten free dinners, it can be an even greater challenge, especially when looking for variety and offering up some interesting, fun, family friendly dinner options.
The following is a mixed collection of gluten free dinners, from sweet and sour meatballs to zucchini lasagna and roasted chicken, you can find all your favorites even when going gluten free if you try. 
GLUTEN FREE DINNERS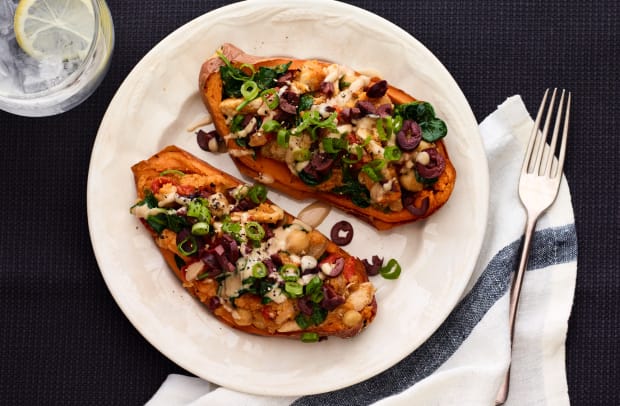 What's your favorite gluten free dinner? 
Related: Gluten Free Lunch Box Ideas
THINKING OF SOMETHING SWEET? GF INSIDE OUT JELLY DOUGHNUTS