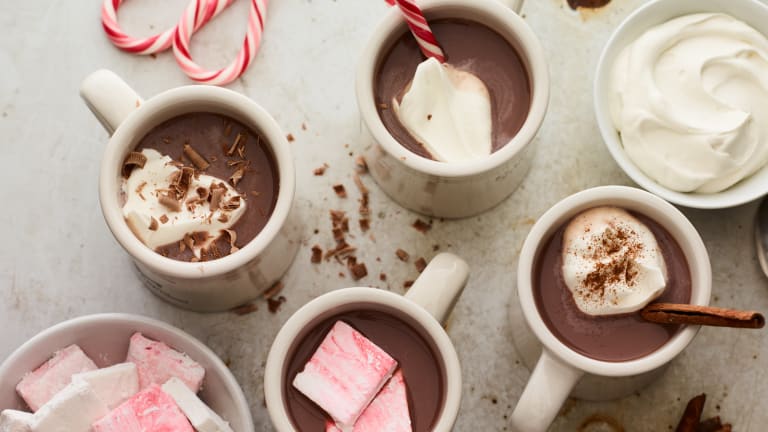 15 Comfort Food Recipes Perfect for a Snow Day
When the snow starts falling, there are 2 different feelings that emerge.  One is the worry over how much work you have if you can't get into the office and how you will deal with stir-crazy kids at home.  The other is the feeling that you just want to cuddle up in your PJs with some hot chocolate and tv or a good a book.
Either way, we know comfort food is what you need. Check out these 15 recipes perfect for your snow day shut in.