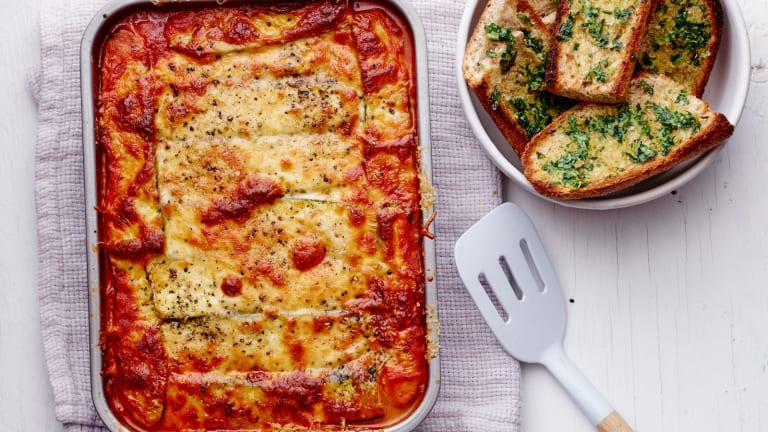 15 Easy Lasagna Recipes You Can Make Ahead
Technically Lasagna is a baked Italian dish made from layers of wide strips of pasta, meat  or vegetables and cheese and tomato sauce.  We are not sticklers for technicalities, we just want good easy recipes.  So here you are, 7 easy lasagna recipes with everything from true lasagnas to those using polenta, zucchini, and even chocolate.  No matter which you choose, you can prep ahead, you can even freeze and have a delicious dinner every night of the week. 
15 Easy Lasagna Recipes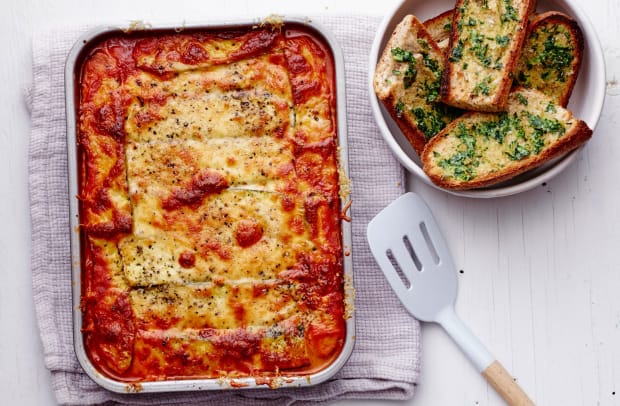 Buon appetito!