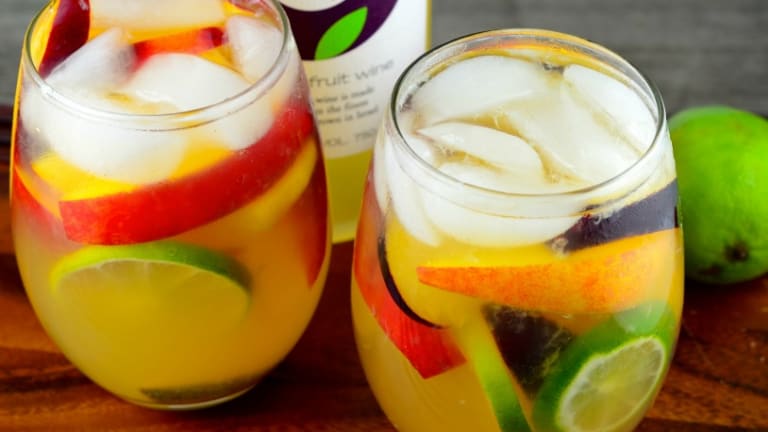 9 Sangria Recipes That Pack a Punch
Sangria comes to us from Spain.  It is really a type of punch traditionally made from red wine and chopped fruit with other liqueurs or flavors added.  
There is nothing better than sharing a big pitcher of cold sangria with a few friends on a hot summer day.  Serve some flavored olives and nuts for a light Spanish snack or try this menu of tapas if you want to go all out.  
If you've never had sangria before now is your chance.  Even if you don't like wine Sangria is something else and with these 9 different ways to make it you can reall have some fun this Summer. 
9 Sangria Recipes That Pack a Punch