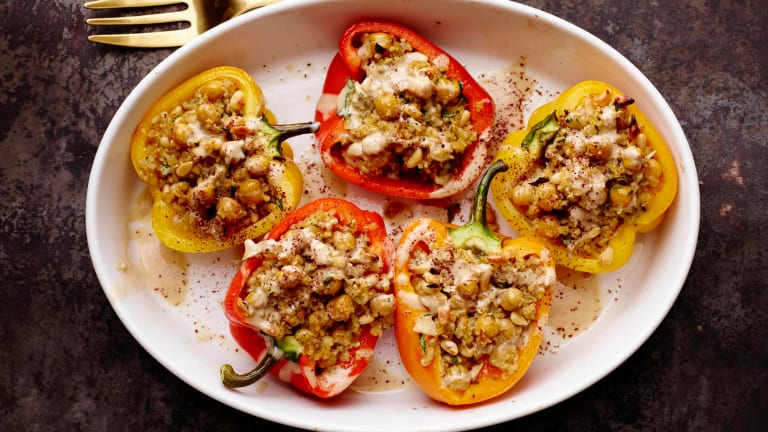 Vegetarian and Vegan BBQ Sides To Make The Meat Eaters Jealous
BBQ season is starting up and it all begins with Yom Haatzmaut, Israel's Independence day. For those trying to eat less meat or who don't eat meat at all, this time of year can be a challenge, but it shouldn't be. 
Get that grill flavor with recipe ideas from our Meatless Mangal and then choose some of these vegan sides that are are just waiting for you to show them off at your next BBQ.  This year the meat eaters will be jealous. 
37 Vegetable Sides Perfect for Your Next Cookout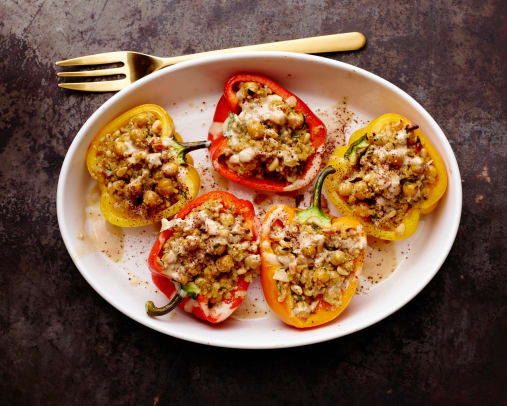 Get our FREE weekly email with tons of great recipe ideas when you subscribe here.