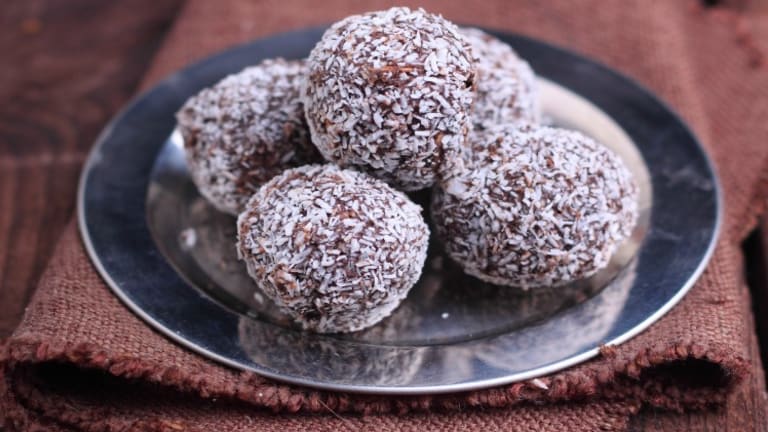 An Almond Joy Shabbat Menu
In Parsha Korach, we witness a rebellion quashed, but murmurings against the leadership of Moses and Aaron continue.  Aaron's staff sprouting almonds amongst those of the other chieftains serves as a powerful image conveying Hashem's selection of the Priestly class and a life of service for the tribe of Levi.  As a tribute to Aaron, our Shabbat Menu this week celebrates almonds.
Luckily almonds have tons to celebrate. Almonds contain many healthy fats, fiber, protein, magnesium, and vitamin E, making them super nutritious. Even though they are high in calories, our bodies don't absorb it all, yet they are pretty satiating, making them a perfect snack and addition to this joyful menu. 
The Weekly Challah
We are starting the meal with a simple doctored up loaf of gefilte fish. This one is baked after mixing in some bonus spinach which adds flavor and of course some extra vegetables. 
Moroccan Chicken with Apricots
This Moroccan chicken is loaded with dried fruits and of course some slivered almonds for good measure.  It feels like the perfect main for this Almond Joy shabbat. 
Add a more savory, veg filled tabbouli or keep it simple with plain couscous or bulgur if you prefer and add some simply sautéed zucchini. 
End the meal with that perfect almond joy bite!