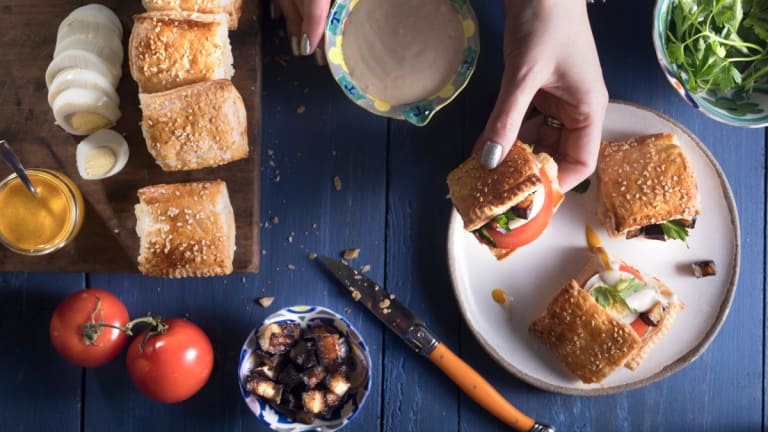 Plan a Simchat Torah Finger Food Party
Food wise Simchat Torah is the most confusing holiday.  The evening services can go on all night in some places and between feeding the kids early and having food for the late comers it is hard to keep up.  
The most important thing to remember is that it is a JOYous holiday.  Plan a prep ahead, finger food party that can be enjoyed by all at all times.  It's okay to have some store bought snack foods too, pretzels, chips, veggie sticks and dips are always appreciated. 
Time to choose your finger foods. 
Browse Through Our Parve and Meat Finger Food Ideas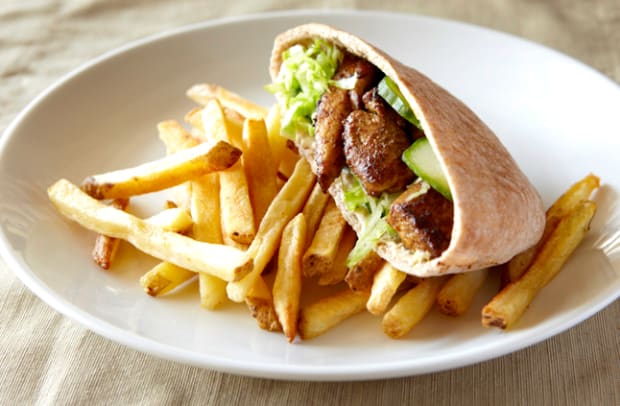 Want stories like this delivered right to your inbox? Sign up now for our Jamie Geller weekly newsletter.