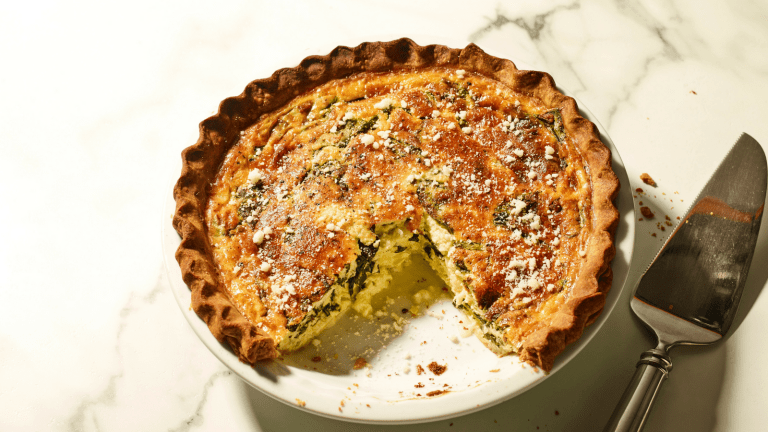 Top Kosher Quiche Recipes
Quiche is a perfect make-ahead dish for Shavuot. You can even freeze them. 
The bases of a quiche (which is different from a frittata) is a savory custard. Made with a combination of eggs and cream or milk. It's typically baked in a pie crust and can be made with a variety of different fillings.  The heavier the cream or even non-dairy milk used the creamier the filling.  Adding a teaspoon or two of flour to the custard also helps make a wonderful texture. 
If you're looking for a great kosher quiche recipe, here are my favorites including my foolproof Quick & Kosher Cheese Quiche from my first book.  We also have gluten free and dairy free quiche recipes in here. 
Kosher Quiche Recipes
The Best Quiche Recipes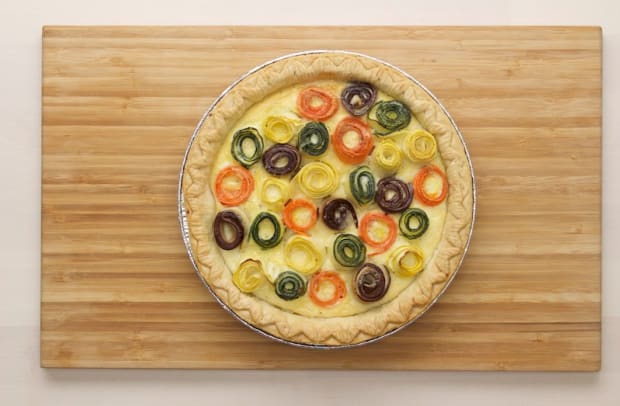 Watch me make my Quick & Kosher Cheese Quiche on our YouTube Channel.
Happy Shavuot!
What are you making for Shavuot? Leave us a comment below!