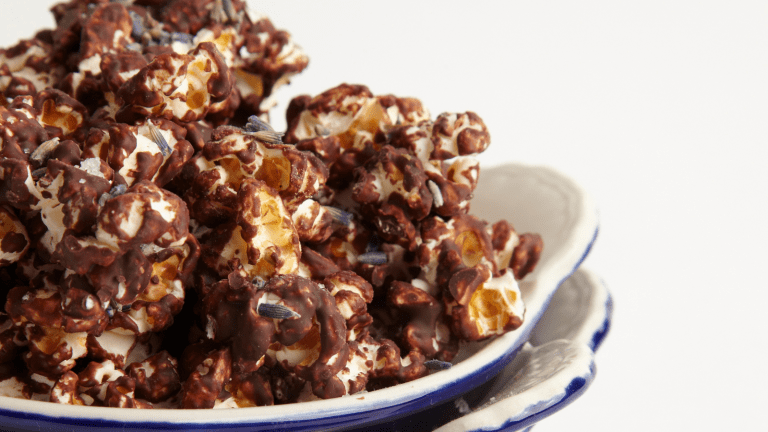 Our Trendiest Fall Menu
We know how much you all love help with your menus, the popularity of our weekly Shabbat Menus is proof.  So in addition to Shabbat here is a menu you can use for any weeknight dinner, pick and choose how many courses you want based on the day of the week.  This menu features our favorite foods for Fall and allows you to make it your own. 
Start with soup or salad or keep it light and make them a meal.  
Start with a flavorful soup which can be a meal all in its own if you want to go light and easy.
A yummy, creamy, slightly spicy salad, make it a meal with some grilled chicken and crusty bread. 
Layered Hummus with Eggplant and Pine Nuts
Make hummus a meal. Whether you make your own or doctor up the stuff from the store, you can eat this for dinner.  Topped with sautéed eggplant or mushrooms or ground meat and served with pita (a hard boiled egg if you like), it is quite filling and absolutely delicious.   Serve with zucchini chips for an extra low carb dipper. 
End on a savory note with a fun snack of veggie filled popcorn or go ahead and indulge with Mint Chocolate Lavender Popcorn.