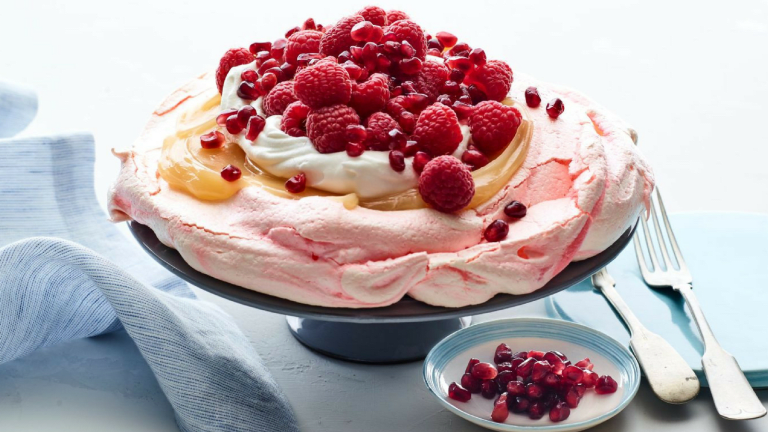 Recipe Ideas for a Wedding Shower
Dear Jamie:
I am making a Sunday wedding shower and I wondered if I could have some suggestions for what to serve.
Rayna, Cleveland, OH
Dear Rayna:
At a party like a wedding shower, there is a lot of mingling going on and it's often hard to find a place to sit down to slice up dinner meats. So the best foods, in this case, are foods that are easy to eat. I'll give you some suggestion for some fab finger foods that will really stand out. 
I also suggest you make the menu dairy: I'm envisioning a Sunday brunch or lunch.
The additional beauty of finger foods is that they are cute, sweet-looking, and pleasing to the eye. You and your guests won't feel like they are eating too much. Bite-size always is a winner with a weight-conscious crowd.
Try these interesting and delectable dairy dishes: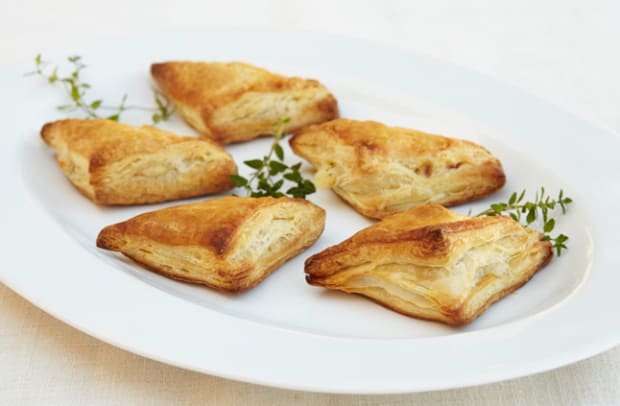 Don't forget the L'chaim
You can have a lot of fun creating pretty drinks. My Sparkling Lemon Cocktail is delicious and refreshing -- and the bubbles will certainly tickle your taste buds. You could also whip up some Cherry Smash for some contrasting color; or how about some Pomegranate Champagne Punch? It is a celebration, after all!
What's your favorite finger food recipe? Please let us know. Rayna and I would appreciate it.