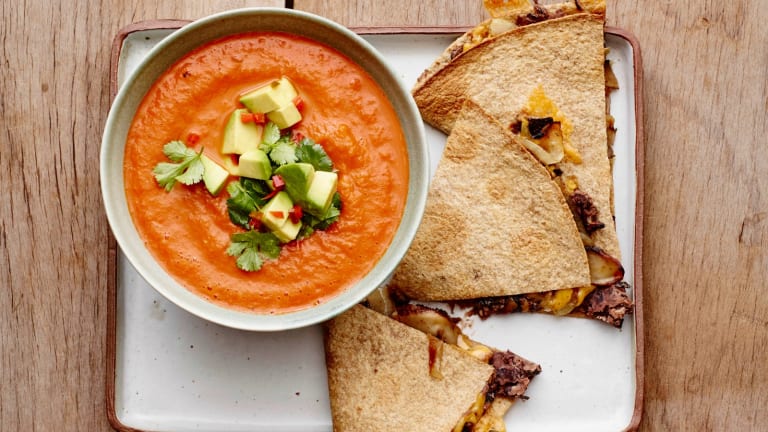 9 Days of Meatless Meals
During the 9 days before Tisha B'av it is a very strong custom to refrain from meat.  
We like to make it an opportunity to explore a more meat-free diet.  Everywhere you look these days you will find proponents of a more meat-free lifestyle.  Many claim that if we don't eat less meat we won't be able to feed the world very much longer.  
You don't have to give it up completely to make a difference, even cutting back a little will help and these nine days are the perfect time to test some truly delicious meatless dinners. 
When we talk meatless as kosher consumers we mostly refer to no red meat and no poultry but we do include fish, eggs and dairy. 
Here are 19 meatless mains to choose from, so there is sure to be something for everyone. 
18 Meatless Recipes Your Family Will Love
Meat-free does not mean you won't be satisfied, give some of these recipes a shot and find your faves.