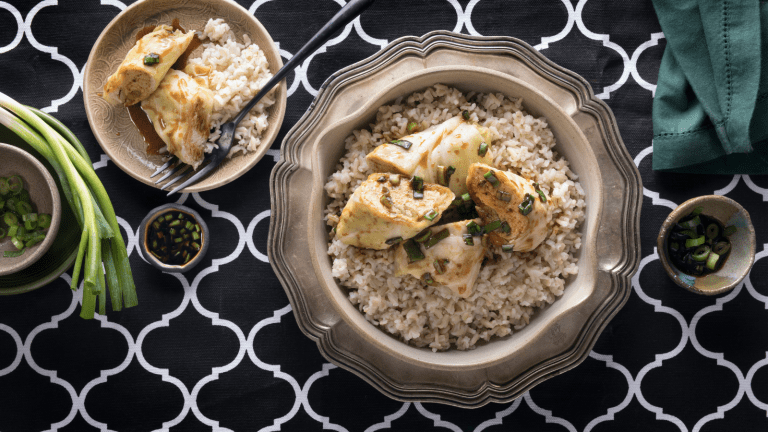 Chinese Recipes, Anyone?
How did this Jewish connection between Chinese food and December 24th get started? 
Some say that Chinatown in New York City was close to the Lower East Side and the restaurants there were the only things open on Christmas eve, so the rest is history.
SOUPS
You don't have to go out in the freezing cold in your down coat. Pull out your wok, give it a good dusting, make a few phone calls, invite a few friends and family, and start chopping. Soup calls everyone's name in the winter, so try Won Ton Soup or Hot and Sour Soup. 
ROLLS
Egg rolls are another favorite. Fill them with bean sprouts and shredded cabbage, then let the frying begin.  Get all our favorite recipes for Egg Rolls.  Not into frying? Try Summer Rolls or Bao Buns. 
MAINS
Think about Sweet and Sour Chicken, easy to make ahead, but keep the chicken and sauce separate until you're ready to serve. For something a bit tangier, try Lemon Chicken. If you're cutting down on calories try Ground Beef in Lettuce Cups, Cashew Chicken, Cabbage Chicken Shumai or Chinese Chicken Salad. 
DESSERT
Dessert is not always a big part of a Chinese dinner, aside from fortune cookies and some fresh orange slices.  But since you're making it home, we like these Almond Cookies to round out your meal.