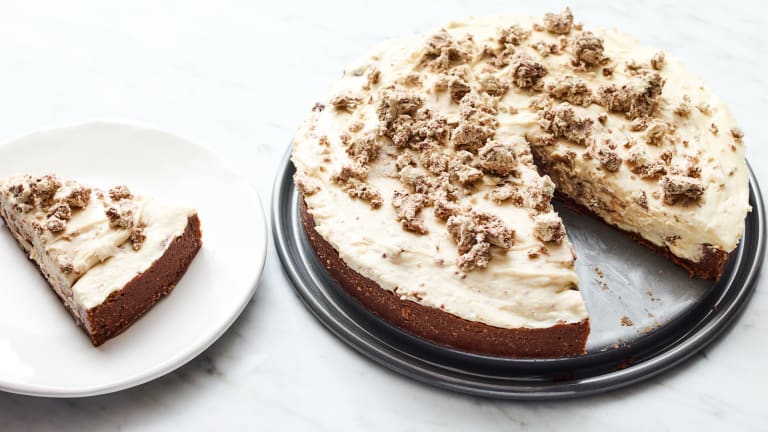 Cook the 15 Most Popular May Recipes
The following recipes were THE most popular recipes on the site during the month of May. For good reason. They are all quite delicious in their own right and worth trying when you have the chance.
As the holiday of Shavuot was celebrated in May, we did expect some vegetarian, dairy based recipes to pop up in the top viewed. There are always the classics, like brisket and kugel that make it on the list. Israeli recipes are growing in popularity especially considering Yom Ha'atzmaut and Israel celebrating 70 years as a nation.
One of the biggest surprises this month was our DIY TEA RECIPE making it into the top 15. Below is our list starting from most popular. 
15 Most Popular Recipes This Month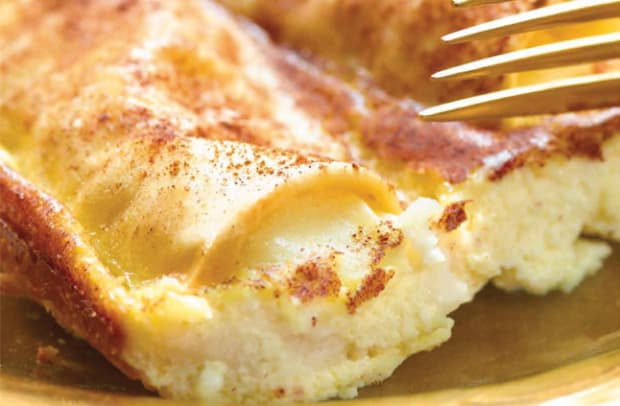 WATCH: MAY'S MOST POPULAR SALAD
Want recipes like this delivered straight to your inbox? Sign up now for Jamie Geller's Weekly Newsletter.