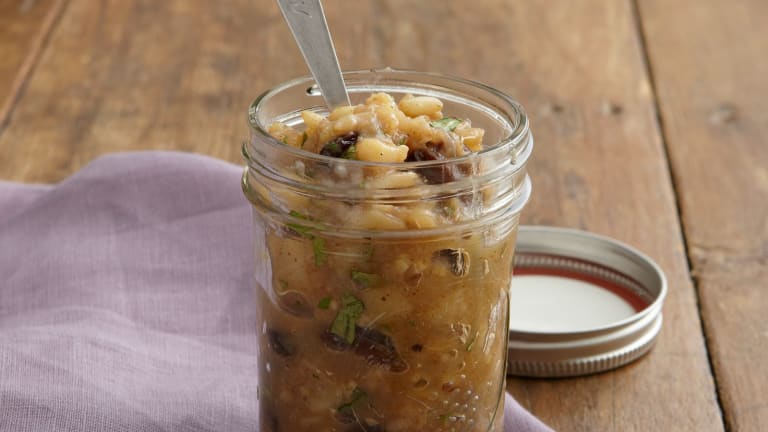 9 Fall Flavors As Good As Pumpkin Spice
We love pumpkin spice and the feeling of Fall in the air when we smell the sweet and spciy blend, but there is so much more to Fall.  
These 9 fall flavors have been over shadowed since Starbucks came out with Pumpkin Spice Lattes, but it's time to bring them back. We're talking...
Apple Cider
Apple Cinnamon
Caramel Apple
Ginger
Pomegranate
Cranberry
Butternut Squash
Pear
Maple
There are so many ways to introduce these flavors into your Fall repertoire, from breakfast to dinner to everything in between we have 17 recipes to get you on the Fall track. 
17 Recipes Featuring Fall Flavors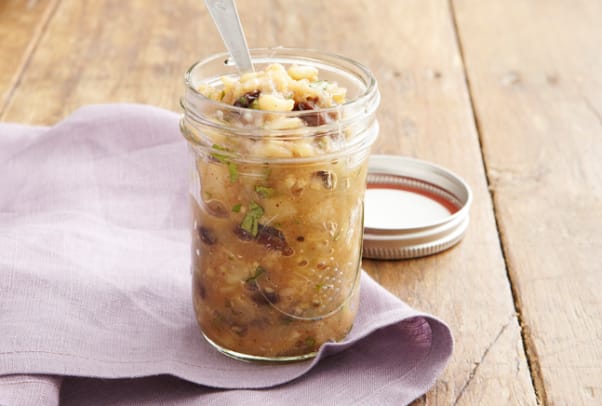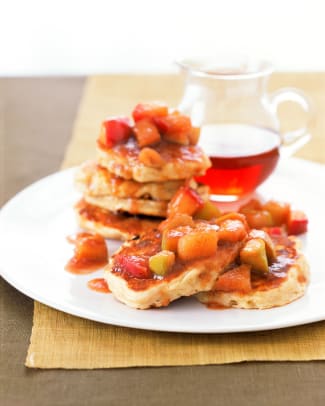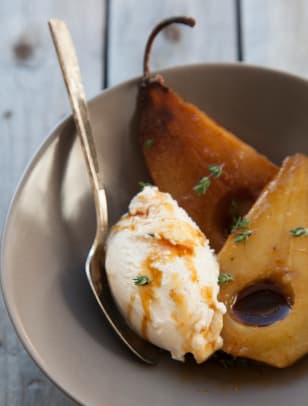 Want more for Fall?
Fall Flavor Favorites