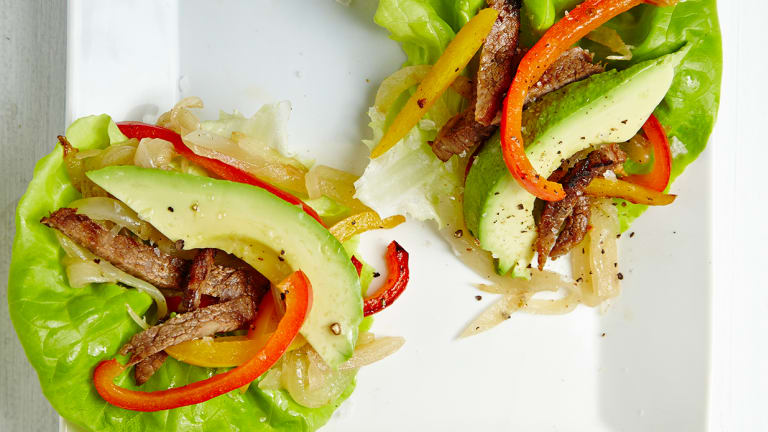 Gluten-Free and Low Carb Lettuce Wraps
It's the time of year everyone is trying to eat lighter.  More veggies, foods that don't need to be heated and limiting carbs all point to new ways to make wraps and sandwiches.  Sure you can find low carb tortillas and those are good too, but let's focus on lettuce. 
Lettuce makes an ideal wrap or cup to hold your favorite sandwiches sans bread, but you don't have to stop with regular lettuce leaves, check out all our ideas for low carb, gluten free lettuce wraps and cups and bowls.  You can serve these for a different kind of lunch or dinner or as a new kind of salad course at your next Shabbat table.  
18 Low Carb Gluten Free Lettuce Wraps