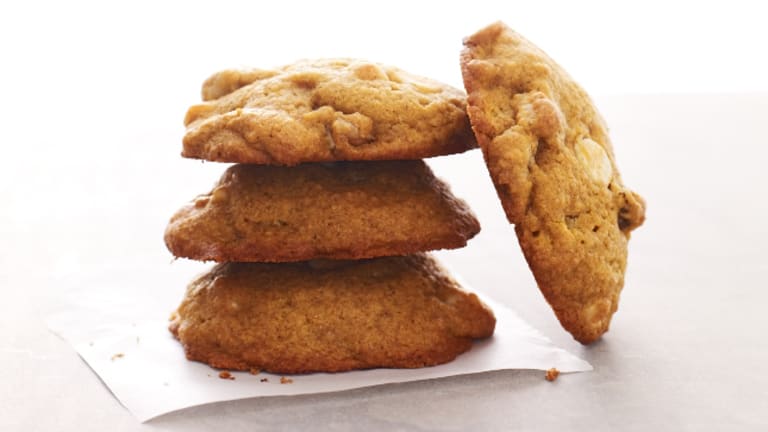 36 Incredible Cookie Recipes
Everybody loves a good cookie.  Crispy, crunchy, chewy, soft, crumbly, airy, there are so many different adjectives to describe a good cookie.  Everyone has their favorite type of cookie, some people have their favorite recipe, but we believe there's always room for one more cookie in your cookie jar. 
Cookies are the best because they don't need to be served on plates.  They don't need forks or knives and everyone gets their own.  A batch of cookies usually makes enough for at least a dozen people, usually more.  Some cookies do make a mess with mixers and rolling and cut outs, but we save those for fun times with the kids.  Other cookies just need a bowl, a spoon and cookie sheet.  
Got a cookie craving? Are you a cookie monster? 
Here are 36 of some of our best cookie recipes, so choose your favorite flavor and get baking!
Cookie Craze