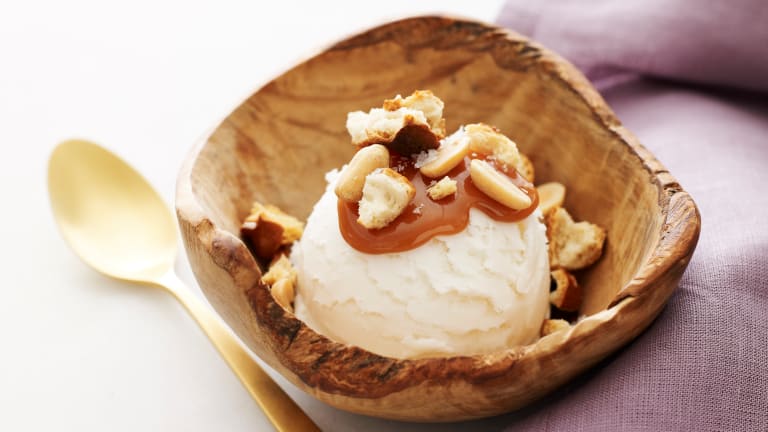 Summer Sundae Party
Ice cream is not just child's play. Though I do have the sweetest memories of sucking the last drops of ice cream out of the bottom of a sugar cone, I've graduated to sundaes. And when I do a sundae, I do it big -- with tons of toppings which would never fit on a cone anyway. So I guess it's all good.
I am a firm believer that you can mix, pour or sprinkle anything onto a sundae. I can get totally obsessed with sweet and salty combinations, like my Salty Sweet Sundae. Pretzels, peanuts and ice cream – here I come!
Ahem, I can be more refined though. Allow me to present you with my White Sundae – crisp, clean and oh so elegant. Dress yourself and the kids in white -- those drips won't show.
After the kids take off those white clothes and go to bed, try the Ying to my White Sundae Yang -- Chocolate Kahlua Sundae. It's full of chocolaty goodness, with an alcohol infusion of Kahlua that makes everything all right.
For the purists, the kids, and the kids that won't grow up – create a Kid's Sundae that dreams are made of: it's got strawberry ice cream (pink!), graham crackers (for crunch), whipped cream and sprinkles (just cause!) It's totally perfect for the little (and big) people in your life.
The good thing about sundaes is that you can easily make your own concoctions using whatever foods you love most. You can't really make a mistake; it's nearly impossible unless you mix in smoked salmon. (Although there's a kosher ice cream shop in Queens that does just that -- and has a cholent flavor ice cream to boot.) I guess there are ice cream flavors for every taste bud – who am I to judge?
The point is, enjoy yourself – mix in whatever you want and don't be afraid to experiment. You never know. You may create the next ice cream classic.
Amazing Combinations of Ice Cream Sundaes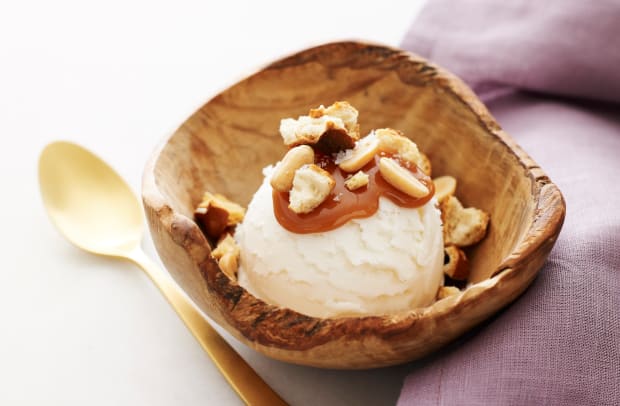 So what's in your sundae?