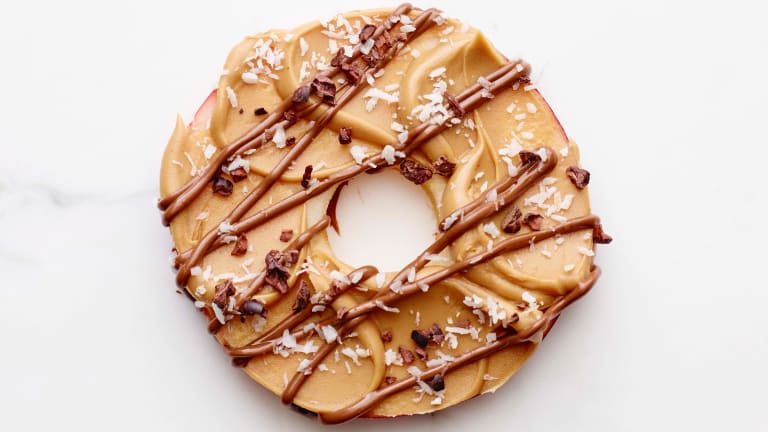 12 No Cook Snacks Kids Can Make All Summer Long
The hardest part of Summer vacay is all the food!!! Prepping, cooking and cleaning 3 times a day is about all I can handle (even when they are quick and easy recipes, which is all I really make). That's why I leave the snacks to the kids.  
Here are 12 no cook fantabulous snacks your kids can actually make all by themselves, some require a bit of adult supervision based on age and know how of your kids.  These should keep them busy for a while. 
12 No Cook Snacks Your Kids Can Make Themselves