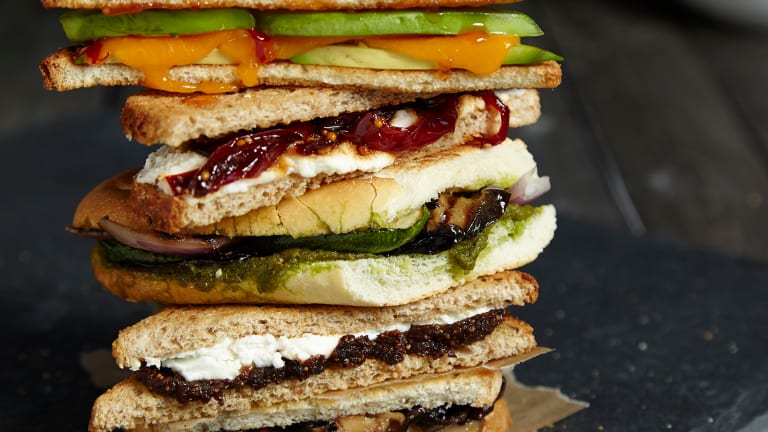 15 MOUTHWATERING GRILLED CHEESE RECIPES
Happy National Grilled Cheese Day!
There's something undeniably indulgent about grilled cheese. Perfectly toasted bread, filled with melting hot grilled cheese is, for many, the perfect comfort food. Beyond the classic grilled cheese sandwich (American cheese, butter or mayo and maybe ketchup), the number of combinations of cheese, bread, vegetables & condiments is unimaginable. 
Enjoy a glimpse into the possibilities of grilled cheese with these 15 options.