20 Gluten-Free Frittatas, Quiches & Kugels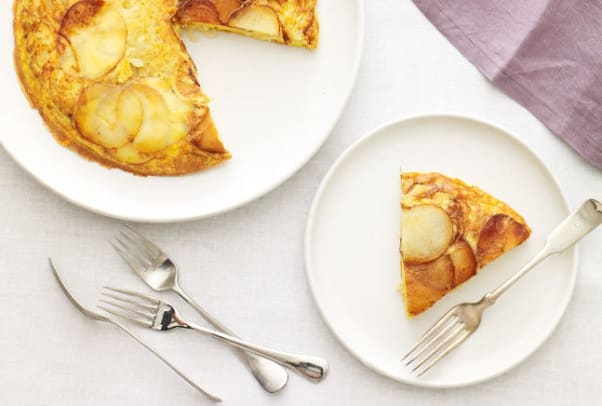 Frittata is the ultimate PASSOVER ANYTIME MEAL. You can add any vegetable and protein option to amp up nutrition and, even better, use  up leftovers. 
Frittata looks great served from oven to table; making prep even easier. It is also something that doesn't need much advanced prep or a lot of pantry ingredients. All you really need are some eggs, a whisk and add-ins that you can easily find in your fridge.