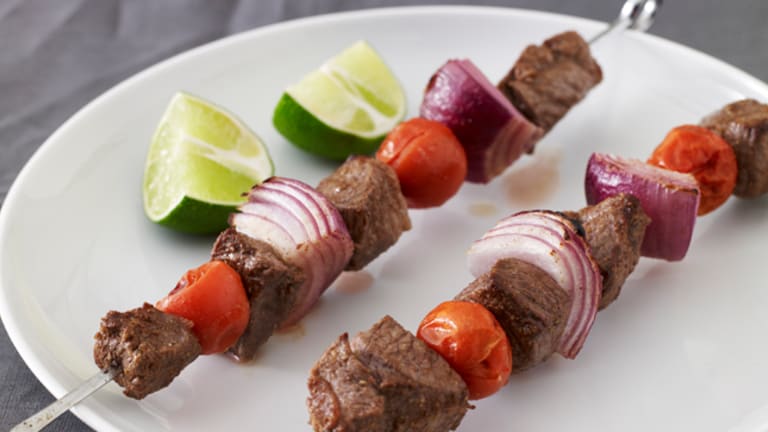 Cooking With Fire: 10 Lag B'Omer Recipes
As you crowd around the blazing bonfire this Lag B'Omer, take advantage of the opportunity to cook up some yummy food. These recipes can be made directly on the fire, or on a grill. Just be careful not to get too close!
These recipes are on fire!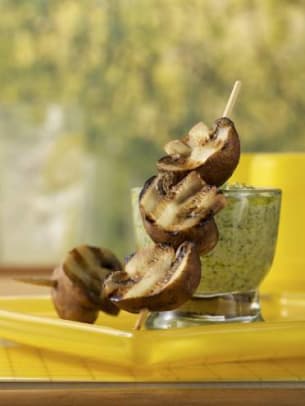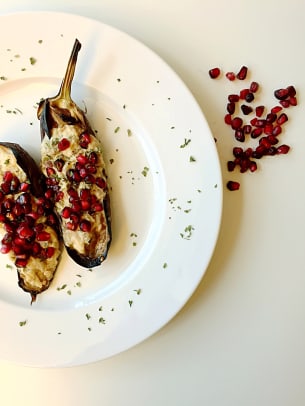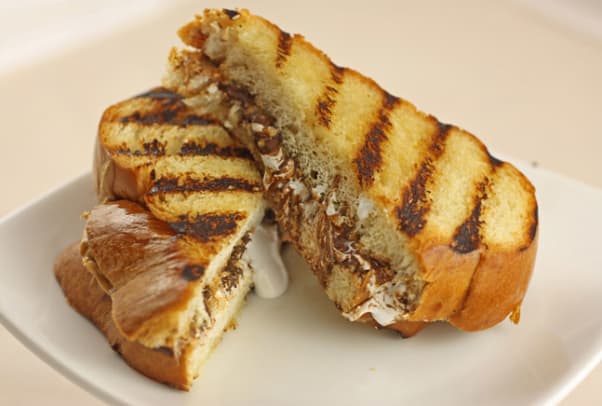 Want stories like this delivered right to your inbox? Sign up now for our *free* JOY of KOSHER Newsletter.