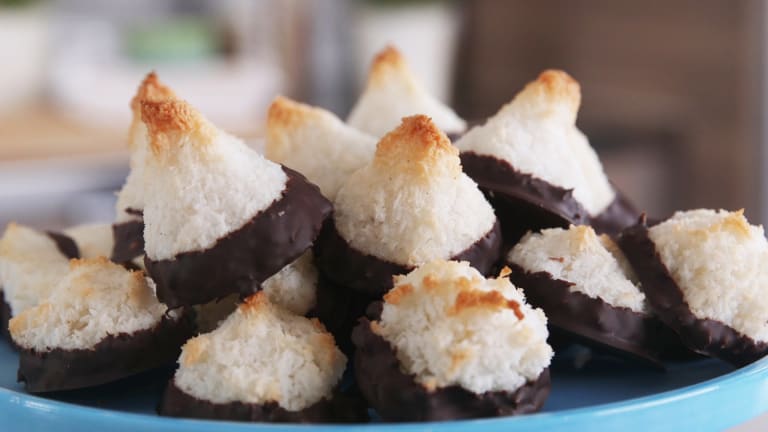 Dairy Free, Nut Free, Easy To Make Passover Desserts
Dairy free is pretty much a given for many of our Passover desserts, but nuts are the number one alternative to flour, which means most of our Passover desserts are dairy free and gluten free but not nut free. 
It's almost impossible to buy bakery goods on Passover that are nut free. When I read that about 2 in 100 people have a nut allergy, I knew they needed help. 
This list is for those who can eat gluten but can't eat nuts, but also we hope you like chocolate.   I mean who doesn't?
Oh and coconut is not a nut, although some people who are allergic to tree nuts might also be allergic to coconut, so we do have a few options for you in here too. 
Nut Free Passover Desserts