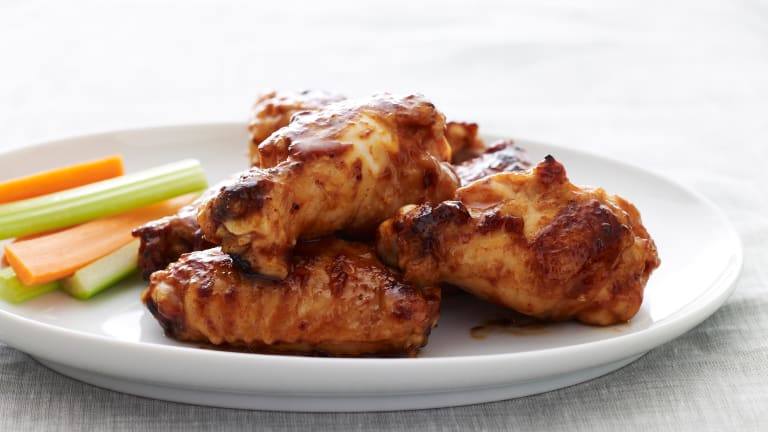 Father's Day Homemade Unique BBQ Sauces
Let's get real. We all know how uber important good BBQ sauce is to the success of your grilling. If you've got the right one, it's all the seasoning you need; if you've got the wrong one, ain't nothin gonna save your meat.
There are great bottled brands on the market, and "best" is a matter of taste. But if you are feeling a bit adventurous, why not try your hand at an easy homemade BBQ sauce recipe? 
I admit I never thought of creating my own BBQ sauce until I was inspired by the "DIY (Do-It-Yourself ) Diva", Felisa Billet. It turns out there are some DIY recipes which are easier than you or at least I thought.
These sauces are not only delicious, but they make a great Father's day gift too.  Just bottle them up in a glass bottle/jar and add a personalized label. Dad will love this edible gift. 
Homemade BBQ Sauces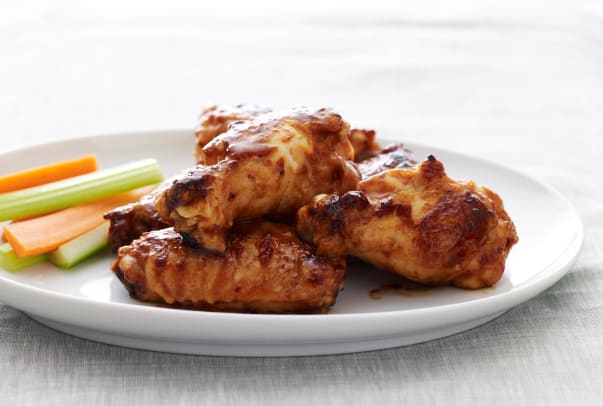 These homemade DIY BBQ sauces are perfect for Father's Day and every summer celebration, but I'll bet you'll find yourself making it all year long.