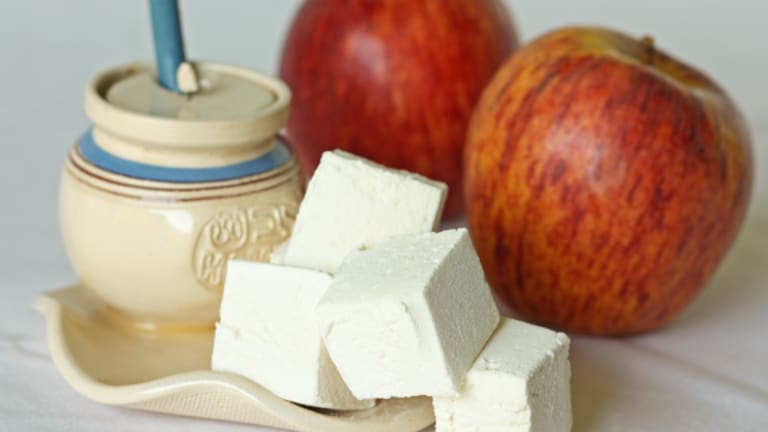 Apples and Honey Recipes for Rosh Hashanah
It's tough being creative year after year with holiday cooking. Every year I try to draw inspiration from the season and the holiday customs. And just when I come up with a fresh new idea, I realize I already did that, 5 years ago.
My personal custom on Rosh Hashanah is to make a simanim-inspired menu. The goal is to get the whole mind-body-soul-food connection thing to click in my stomach and then in my brain. Sure, there are loads of simanim to work with – but the challenge is to use them in unexpected ways. (And don't tell me to do apple pie and a honey cake. I've gotta do those anyway, or hubby will pout.) I know y'all want a little something special. Is that true? Tell me now – so I can stop torturing myself if I don't need to.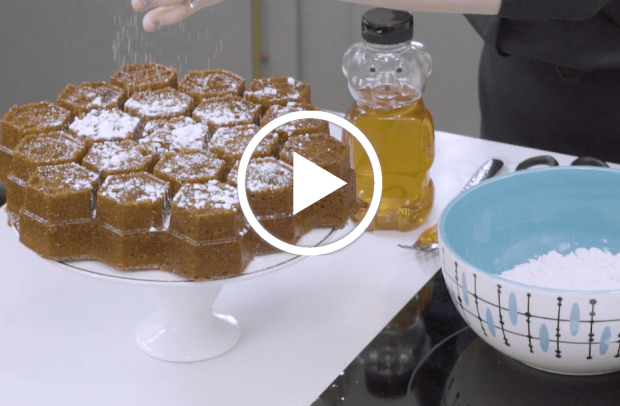 For more amazing recipes with honey click here.