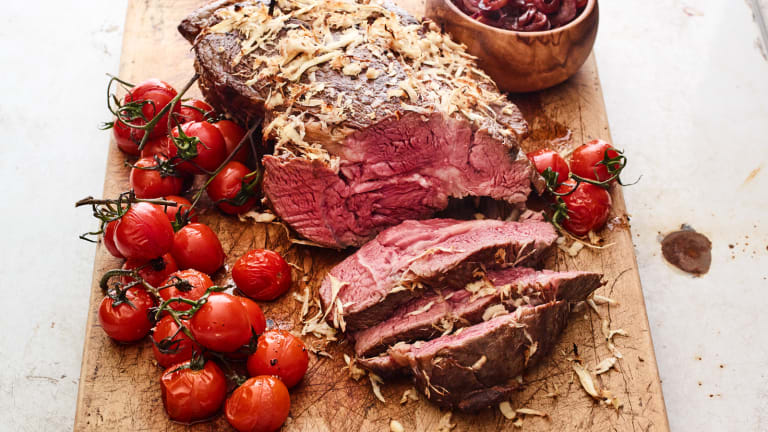 Passover Cooking: Kosher Meat
With bread and grains off the menu, proteins play a starring role on Passover. These surefire kosher for Passover meat recipes will keep your family and guests well-fed this holiday.
As holidays go, Passover is pretty good eating-wise. Sure, not having all those chametz convenience foods can feel like an annoyance. But don't let that minor distraction keep you from getting in touch with what is arguably the biggest culinary event of the kosher calendar and one of the best holidays for cooking."What? You've got to be kidding! Pesach?"
Hear me out: Passover may have some restrictions (okay, a lot of restrictions), but you get to really flex your culinary muscles. Imagine a whole holiday that says to you, "forget the same-old, same-old and cook something different for a change!" Plus, these days, the availability of Passover convenience foods rivals the rest of the year.
With the above in mind, I've scoured our holiday guides to get you the information you need to make sure that your Passover cooking comes off without any drama. I'm pairing the info with my favorite meat recipes to help you create 8 days of cooking delight.
How To Cook Meat Guides:
Bored with the same ol' brisket? Let all your guests enjoy something new this year. We have so many yummy Passover meat main dish recipes, you may have to sit down and have a snack as you check out our suggestions below (or grab a tissue for the drool as your mouth waters). If you're looking for a sensational main dish for the seder, look no further, we have it all!
These Meat Main Dishes are Marvelous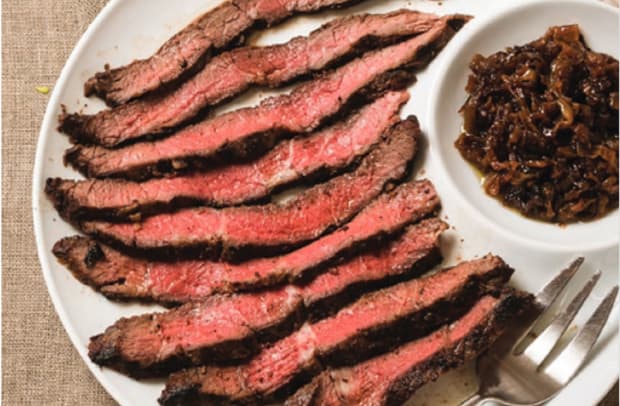 Main image: Sous Vide Chuck Roast