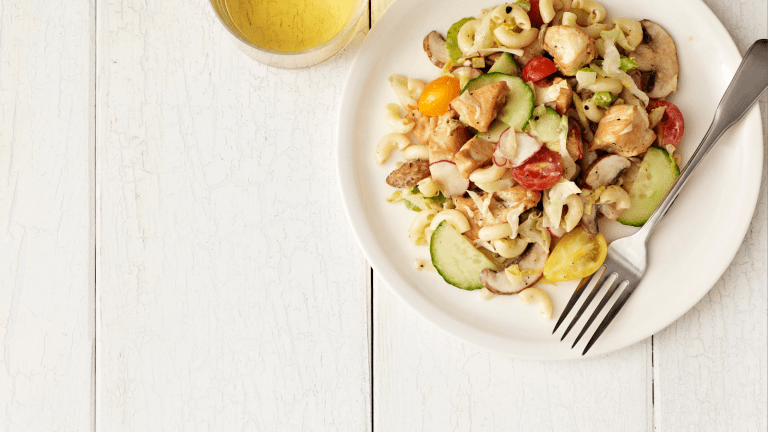 The Best Picnic Food Ideas
Every time I see people with a picnic I am jealous.  I think wow, they came prepared.  As kosher consumers we often find ourselves in places where we need to be prepared and over time we realize that granola bars and chips won't cut it.  Especially when you have kids it is important to pack real food for an outing and there is no reason everyone else eating their pizza and hot dogs at the park shouldn't be jealous of you and your picnic.
Whether you just pick up some fancy wine and cheese with a baguette or take out some sushi from a local store or you prepare your own salads, sandwiches, snacks and more, take pride in your picnic.  Get a nice bag or basket, bring nice paper goods and make sure to have lots of napkins or even better wipes.  Head out on a nice Sunday with a ball and frisbee and have a great time not worrying about what you will eat.
Here are 10 picnic food ideas that are easy to pack, easy to eat outside and will make everyone wish they were part of your family.