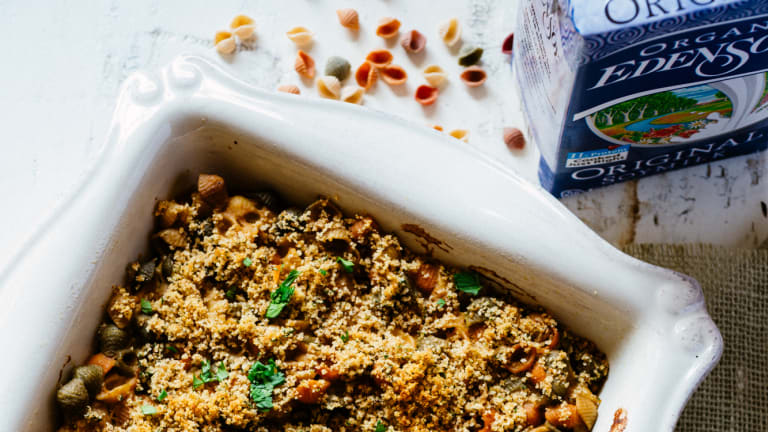 Vegan Thanksgiving Recipes
More and more we are finding requests for vegan recipes especially for holidays when you are likely to have at least one vegetarian or vegan guest at your table.  Since all these recipes are vegan they have no eggs and no dairy and can be easily added to your regular Thanksgiving menu or made into a full Vegan Thanksgiving extravaganza.  The only thing missing is the Tofurkey. 
Vegan Thanksgiving Recipes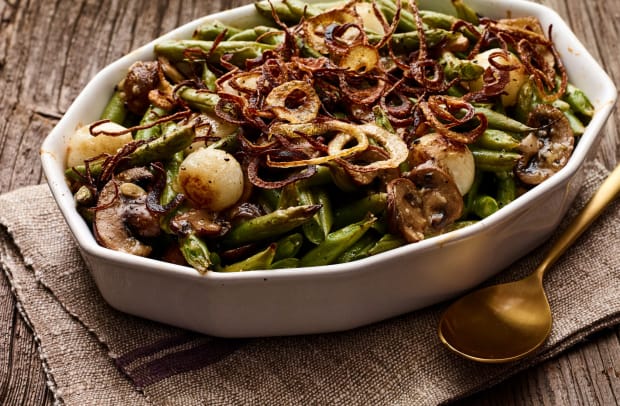 Let us know if you are making a vegan Thanksgiving this year?