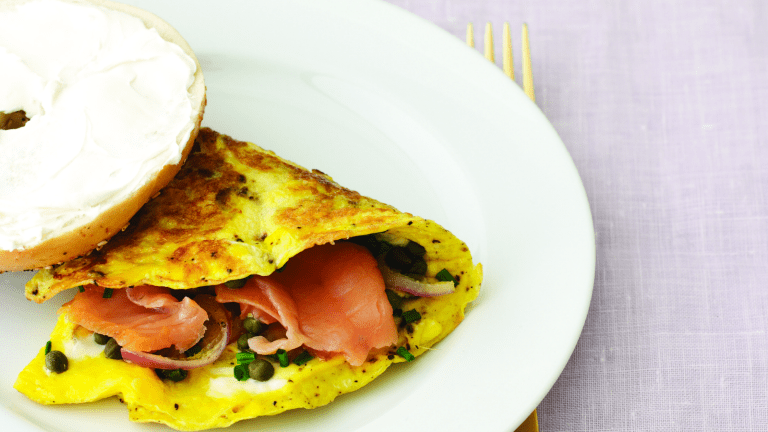 Yom Kippur Food Holiday Guide
Food might not be the first thing that comes to mind when thinking about Yom Kippur, after all it is a fast day, but deciding what to eat before and after the fast is no easy task. 
The Pre Fast Meal
The fast begins at sundown after the Seudah Hamafseket, the meal eaten right before the fast, but the day before the fast we are supposed to feast.  Some have the custom to eat a large fish meal earlier in the day and some eat honey cake with their meal.  For more information on these customs of Yom Kippur click here.   
The seudah hamafseket is a festive meal and many have the custom to eat Kreplach Soup at this meal, there are kabalistic reasons for this custom.  Aside from the customs it is most important that you eat well and drink a lot of water before the fast. 
MORE: Jamie's Pre Fast Meal
Break the Fast
After the fast everyone comes home from synagogue and it is common for friends and family to gather together to enjoy a light meal.  
Favorite break the fast recipes include traditional dairy foods that can be prepared ahead such as blintzes, quiches, lukshen (noodle) kugel, lasagna, egg dishes, and of course bagels. 
MORE: Jamie's Break the Fast Menu
For more menu ideas for both before and after the fast checkout our full Yom Kippur Collection. 
Want recipes delivered straight to your inbox? Sign up now for the Joy of Kosher Weekly Newsletter