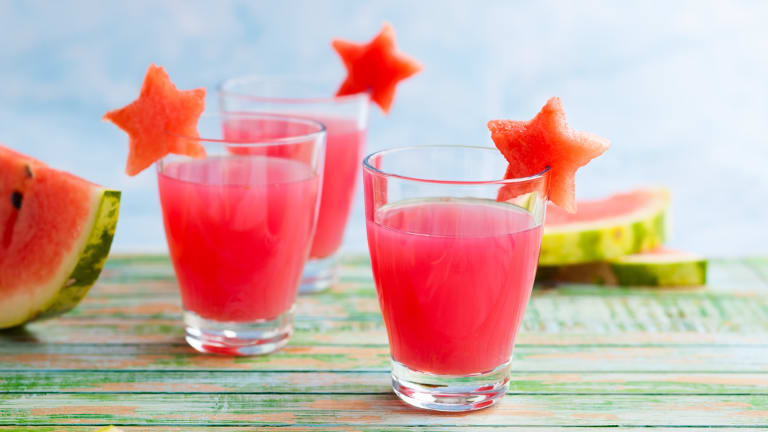 15 Ways to Amaze with Watermelon
What better way to enjoy the dog days of summer than with sweet and refreshing watermelon! 
There are so many interesting ways to serve up this juicy and refreshing fruit so the next time you're pool side with your friends be sure to try one of these super-easy recipes.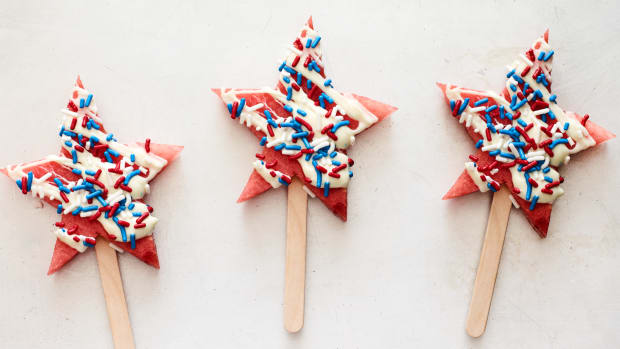 What's your favorite thing to do with watermelon in the summer? 
Let me know in the comments, I'd love to share some of your ideas with my family.