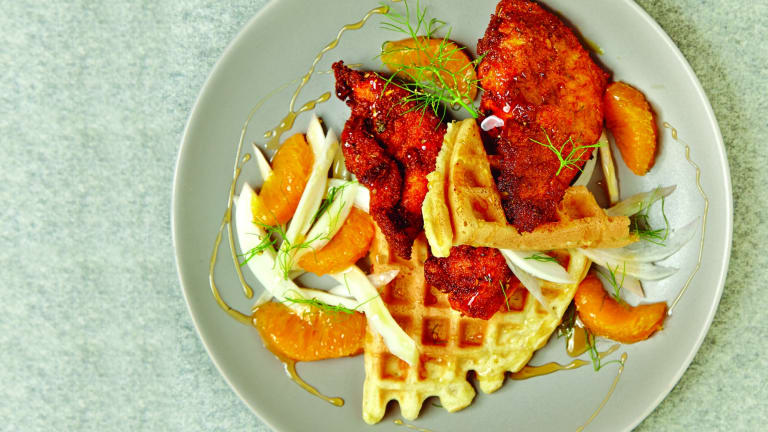 Comfort Food With No Compromises
Some of the most iconic American comfort foods are traditionally made non kosher, mostly because they mix meat and dairy.  
From chicken and waffles to spaghetti and meatballs, to chicken pot pie or biscuits and gravy, we can make all these dishes kosher.  You can use dairy free products with real meat, or meat free products with real dairy.  
So today, we are sharing all the comfort foods that we have adapted to kosher for you. Create the ultimate comfort foods to satisfy all palates.