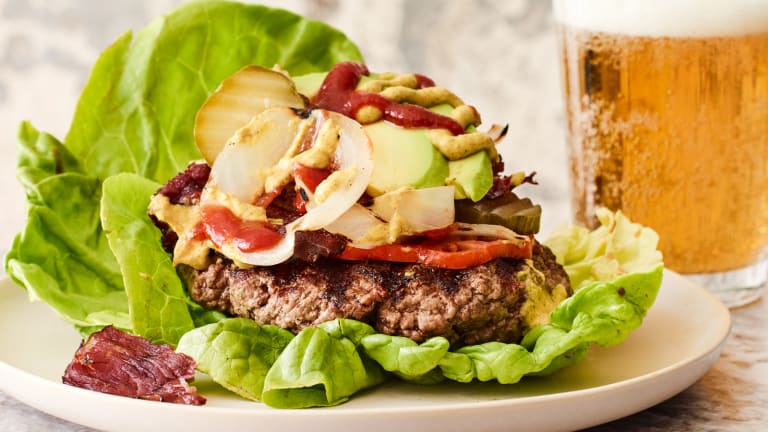 Gluten and Dairy Free Recipes
Everyone knows someone on a gluten-free diet.  Whether you have celiac disease or are gluten intolerant or have friends or family members cutting out the gluten, we all need more easy recipes that are gluten-free.  We have a whole list of Gluten Free dinners right here and Gluten-Free Desserts here, but what we have also learned is that about half of the people who are sensitive to gluten are also sensitive to dairy.  
So today we bring to you 22 gluten-free and dairy-free recipes your whole family will love. As always they are quick and easy to make. 
MORE: Should I Follow a Gluten-Free Diet
If you do follow a gluten-free diet, beware: a lot of gluten-free products are packed with sugars and lacking in nutritional value, so make sure you balance the sweets and treats, crackers, and cakes with natural goodies like potatoes, tomatoes, and other vegetables, all naturally gluten-free.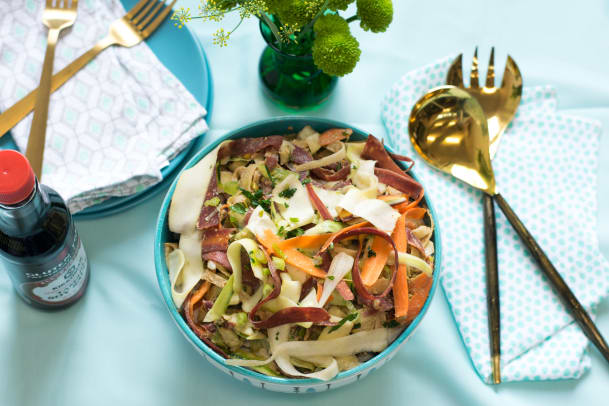 You can still get lots of flavor and easy recipes even when eliminating dairy and gluten, these recipes prove you don't even need special ingredients to make delicious dinners.