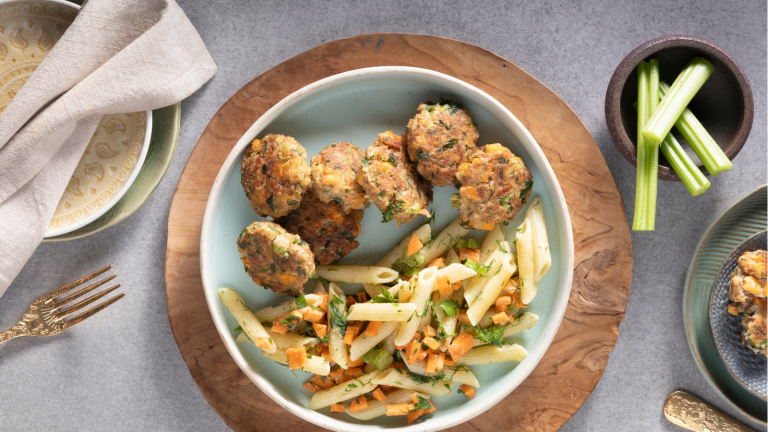 Tuna Tune Up - 10 Tantalizing Tuna Recipes
Tuna represents more than one-third of the total fish consumption in the US and canned tuna is the second most popular seafood product.  There is a reason tuna is so popular.  It is shelf-stable, high in protein, low in fat, incredibly versatile, and affordable.  
We are so lucky that it is also incredibly healthy, even with some of the fears of high levels of mercury, studies show the health benefits of tuna far outweigh the potential risks. Canned tuna is a great, convenient, lean protein source.  It is also high in vitamin D and Omega-3 fats, but you do want to pay attention to how you prepare tuna.  If you buy it packed in oil or add tons of full fat mayo it won't be quite so lean.  
Still tuna offers many advantages to our diet, so let's get cooking. 
Tired of the same old tuna?  
Give your tuna a tune up with these ten recipes that will turn your third meal (Shalashutes), lunch or even dinner into something your family will have to "sea" to believe.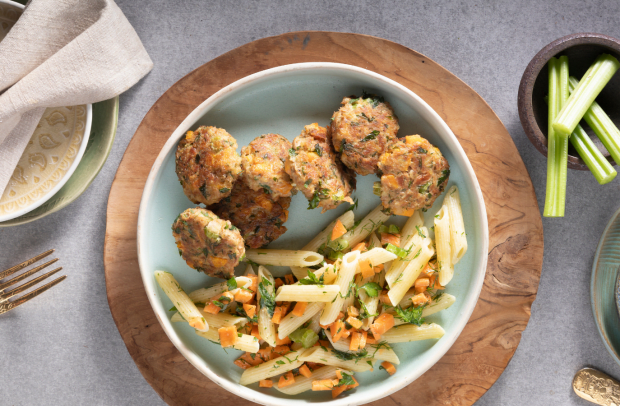 If you are looking for more wasy to dress up your egg salad check out Eight Eggceptional Egg Salad Recipes.