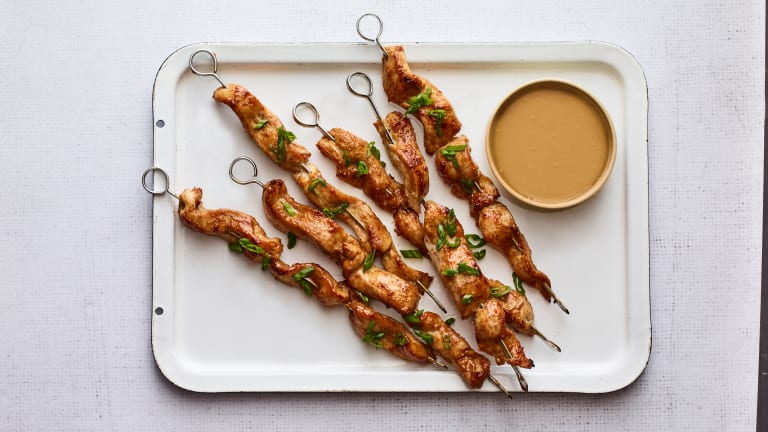 Grilling Indoors
I love to grill. I grew up in Florida where we took year-round grilling for granted and now I live in Israel where I get to feel that way again, but along way I had many years not only where it was cold in the winter, but when I couldn't even have a grill.  You know, small NYC apartments, fire codes and all.  
My family and I would suffer through BBQ withdrawal symptoms during the winter and and have to beg for invites come summertime. So, I did what any good Mom and foodie would do, I learned to get that BBQ flavor indoors.  Now no matter where you live can you grill all year round.  
There are two ways to get a BBQ look and taste. The first is a grill pan. 
It's best to get one of those heavy cast iron type pans that take up two burners (like the one pictured here from amazon), one side is a griddle and one is a grill. Those are the best, but mine I made dairy to make grilled veggies with dairy. 
The second option is the broiler with a broiler pan. 
The pan allows the drippings to fall down and the broiler gives a char just like the grill. That is how I made this flavorful Cilantro Grilled Chicken with Lime, healthy and delicious offering only 225 calories a serving using boneless chicken thighs. They are so juicy and don't dry out as easily as the breasts (which would only save about 20 calories anyways) and are still skinless and boneless. I know you will love them!
Here are more grilling recipes perfect to bring indoors, some foods like fish might even be better or easier indoors.  Never let your lack of BBQ or the weather hold you back again.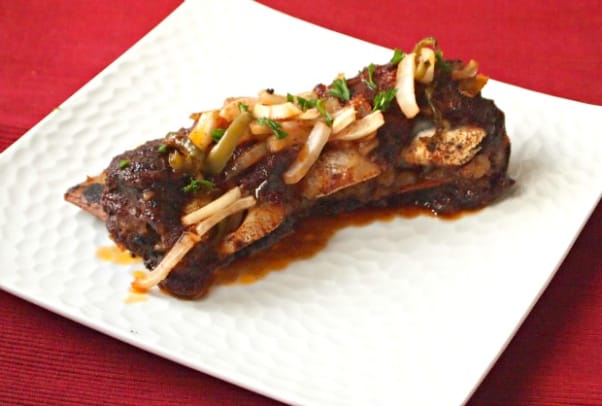 Do you have any indoor Grilling tips to share?