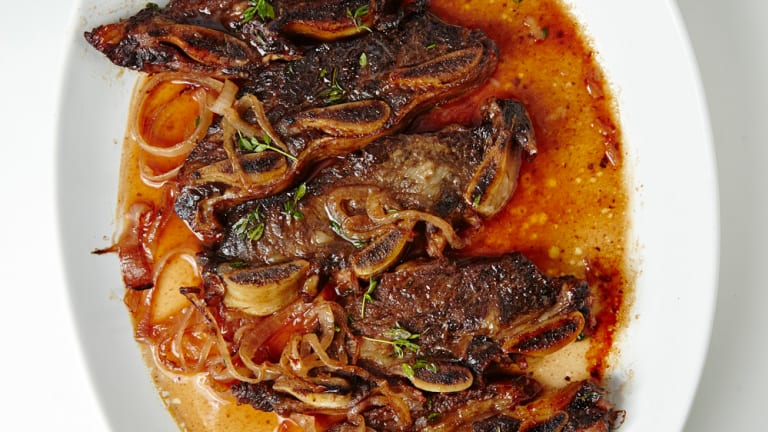 7 Main Courses You Can Cook Now And Serve On Rosh Hashanah
The busiest cooking month is fast approaching so it's time to pull out all our kitchen tricks.  We've already stocked our freezer with our favorite kugels, challah, desserts and soups.  (OK, maybe we've already cleaned out our freezer to make space, that's at least one step in the right direction).  
Prepping delicious Rosh Hashanah meals while maintaining our sanity is all about planning and choosing the right kinds of recipes. 
The menus, the shopping, the baking: So much planning goes into our dinners so it's okay to take some shortcuts and cook ahead and freeze as long as the end result is still delicious.  
Here are 7 freezer friendly main course Rosh Hashanah recipes that you can start cooking now. 
Note for when the time comes to serve.  Thaw, covered in the refrigerator in an oven and freezer safe container and then reheat in a low 250°F oven, covered.
7 Freezer Friendly Mains