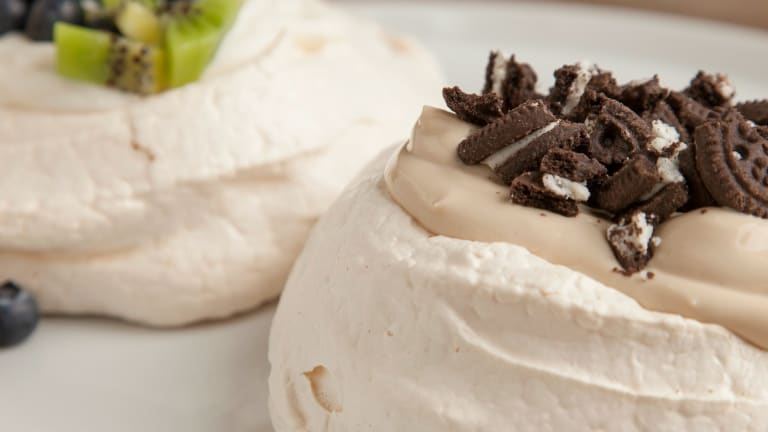 A Healthier Shavuot Menu
This year more than ever I am really pushing my healthy agenda. Okay, I always push my healthy agenda, and that's why I developed a comprehensive meal plan filled with healthy recipes and weekly menus and shopping lists called, Fresh Families.   Now with a fully customizable app. 
The response has been amazing, not only is everyone loving the recipes, which makes me happy, but everyone is getting something amazing out of the experience.  From weight loss to more family engagement in meal time to a whole diet transformation.
The holiday of Shavuot this year falls a day after Shabbat which means we don't have 3 days of yom tov straight but it's close.  It is not going to be easy to stay healthy and it is okay to plan for splurges, but it is also best to plan for healthy menus with good, whole nutritious foods that still  let you feel the spirit of the holiday.  
Here is my recommendation for healthy Shavuot menus for more like this sign up for Fresh Families: 
Dairy Dinner Menu
I love this soup because it is easy, flavorful and may whole family likes it.  The kids all complain when I make brothy soups with lots of little veggies, because everyone likes or dislikes a different vegetable that they have to pick out, but when it gets pureed, they eat it all.  Plus it is low in calories and can be enJOYed hot or cold. 
ASIAN VEGETABLE STUFFED FLOUNDER
While I love salmon and it is higher in Omege-3 fats, with all the big meals coming I prefer a lighter, lower calorie fish for this menu.  The presentation is beautiful and you can serve simply with plain brown rice (which you can even make in the oven). 
In case you want to try something other than plain rice, here is a great quinoa recipe with loads of vegetables you can feel good about placing on the side (leftovers will be great lunches next week too). 
I really prefer cheesecake made with ricotta cheese.  Ricotta is high in protein and not very processed and makes a really rich superior cheesecake.  Cannolis are also a great option when made with ricotta and pistachios. 
GET MORE HEALTHY MEAL IDEAS WHEN YOU JOIN OUR FRESH FAMILIES HEALTHY MEAL PLAN.
Shavuot Lunch Menu
Start the meal with some Israeli spreads, like Hummus, ISRAELI TUNA SALAD, cabbage salad, and some carrot and pepper sticks for dipping.  
Serve a homemade pipping hot shakshuka, because it is yom tov and you CAN and it can be made really healthy!!
All the Israeli cafes serve chopped salad or leafy salad and bread with their shakshuka, so we should too.  
Stick with the fruit topping options or even just meringues for a sweet treat without too many extra calories perfect for Shavuot.