For Grads & Dads: Kosher Party Grub with a Healthy Twist 7 Recipes to Try
With graduations galore and Father's Day coming up, June is full of parties. Time for some crowd-friendly comfort food.
It's June and there will be parties! 
All kinds of parties. Graduation parties, pool parties, garden parties, summer dinners … not to mention Shabbat meals and Father's Day celebrations. 
Parties equal hungry people, but summer comfort foods can also be the enemy of maintaining that perfect beach bod.  
So, with a little help from my friends, here are 7  kosher party dishes that offer healthy  alternatives to conventional recipes and are sure to please the scads of guests running through your backyard. 
Serve any of these with a refreshing summer cocktail like one of these 4 Slushy Cocktails for Grownups.  
Tasty Kosher Dishes for Summer Parties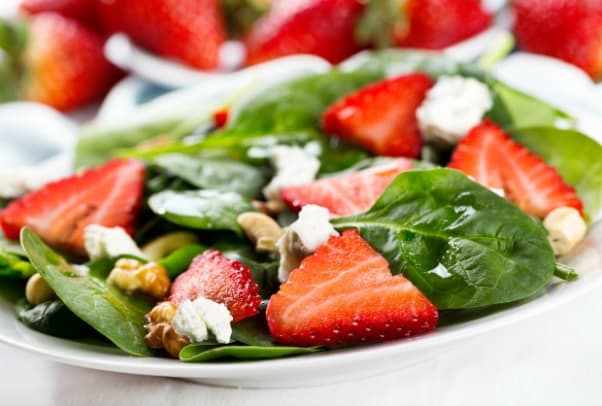 What parties do you have planned? Please let me know by leaving me your comments.