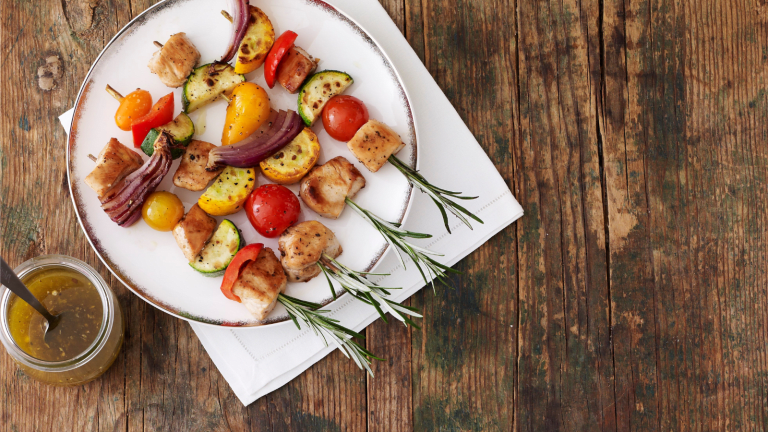 For Grads & Dads: Party Grub with a Healthy Twist 27 Recipes to Try
With graduations galore and Father's Day coming up, June is full of parties.  This year more than most, everyone is itching for Summer get togethers and reunions after the year we have had.  Time for some crowd-friendly comfort food.
It's June and there will be parties! 
All kinds of parties. Graduation parties, pool parties, garden parties, summer dinners … not to mention Shabbat meals and Father's Day celebrations. 
Parties equal hungry people, but summer comfort foods can also be the enemy of maintaining that perfect beach bod.  
So, with a little help from my friends, here are 7  kosher party dishes that offer healthy alternatives to conventional recipes and are sure to please the scads of guests running through your backyard. 
Serve any of these with a refreshing summer cocktail like one of these 4 Slushy Cocktails for Grownups.  
Tasty Dishes for Summer Parties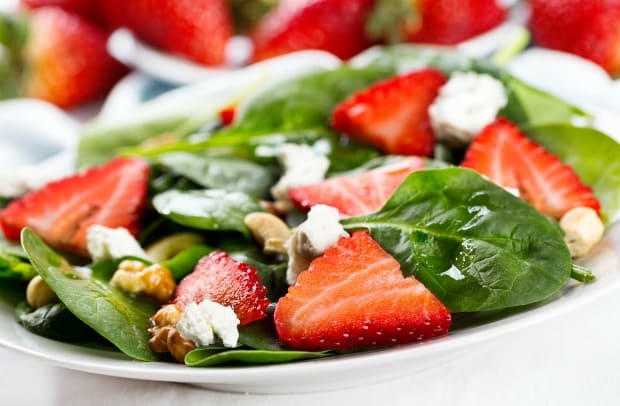 What parties do you have planned? Please let me know by leaving me your comments.