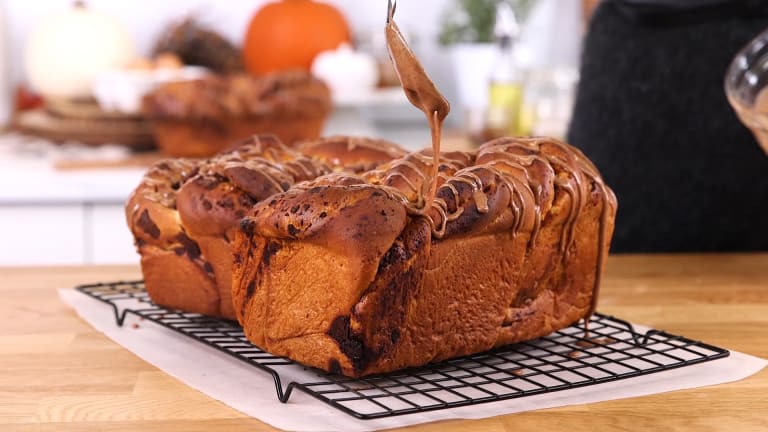 Pareve Thanksgiving Desserts
Don't be fooled...it's all about the dessert on Thanksgiving. And we've gone way beyond pumpkin pie (although, that's here too) with this list of must-serve desserts for Thanksgiving and beyond.
Since the main focal point of the Thanksgiving meal is almost always a beautifully cooked turkey it is imperative that the rest of the dishes are parve (dairy-free) in a kosher Thanksgiving feast. 
The big surprise of that experience was the pumpkin pie. The parve pumpkin pie I made (based on the recipe on the back of the Libby's Pumpkin Puree) for the real Thanksgiving meal tasted identical to the dairy version I made the following night. This pie is sure to please anyone looking for the classic Thanksgiving standard, and it is super quick to throw together which is an added bonus.
26 Pareve Thanksgiving Desserts