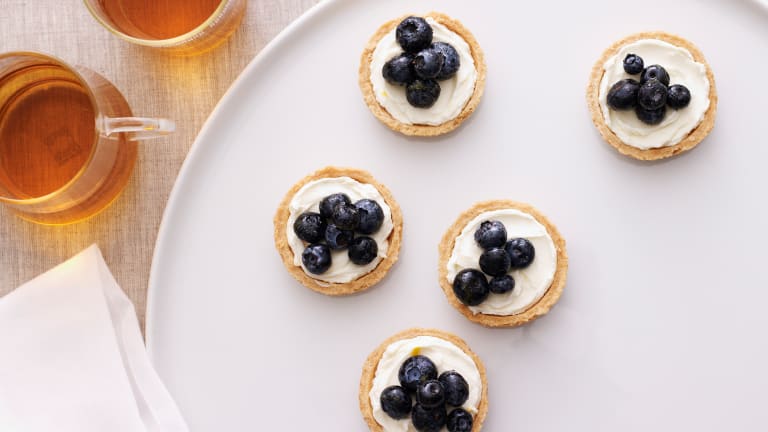 Desserts Perfect for Summer Barbecues
I have issues with dessert. I love it too much. Hubby, not so much. So when we go out to dinner I order two - when I'm done with mine we swap plates and then I work on "his". Here and there he takes a spoonful and when it's really good he takes more and then I get all bent out of shape - cause if I knew he was going to eat so much I would have ordered a third, which I do on my birthday. I am also a bad influence on Tamar -- when we go out for dinner I pressure our resident dietitian into ordering dessert, uhm, ok desserts.
These cool summer sweets incorporate a few of my favorite things into refreshing desserts - some of which Tamar may even approve of.
I like summer desserts that are easy to make, portable and versatile. Whether you're hosting or on the guest list, these non-dairy desserts will win you raves.

Quick & Kosher  Summer Dessert Recipes
13 Desserts For Your Summer BBQ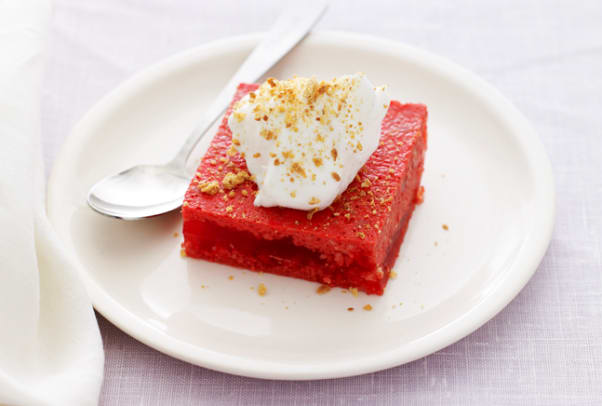 What will you make for dessert at your next BBQ?