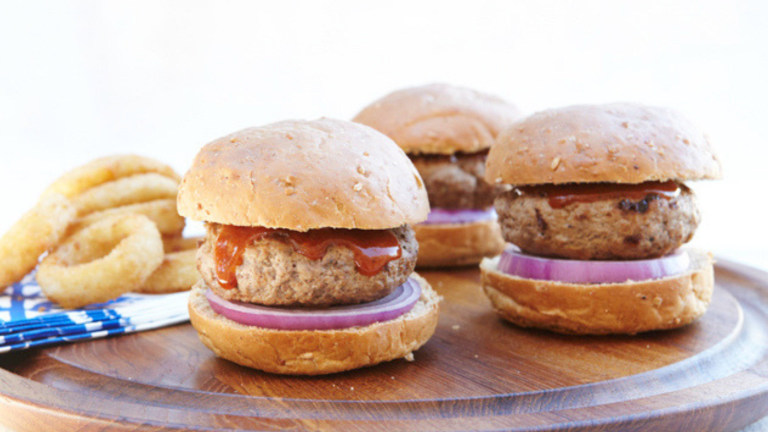 18 Super Bowl Party Finger Food Ideas
So the Super Bowl is next Sunday -- and that means it's time to put together a super-duper Super Bowl Party, even if you're watching the game with just your family. Of course, I never take sides. (unless it's for Hubby's Raiders)!
Be smart. Let your fans enjoy a great game along with great food, but don't chain yourself to the kitchen. You want to be out there cheering with the rest of 'em. Time to go Jamie Geller style and get out of the kitchen fast.
Here you can find tips for Easy Super Bowl Entertaining and I also wrote about getting ready for a Game Day Party.  There are some great suggestions on both pages, so feel free to look them over. 
I don't need to remind you that you need something easy to eat and that plates will be balanced on laps. Be prepared for quick cleanups too: plates might be upended when a touchdown is scored and the crowd jumps for joy.
In addition to the suggestions on those pages, here are some fab football finger foods, scroll through to see first meat, then parve, then dairy recipes to satisfy any party plan:
18 Super Bowl Finger Foods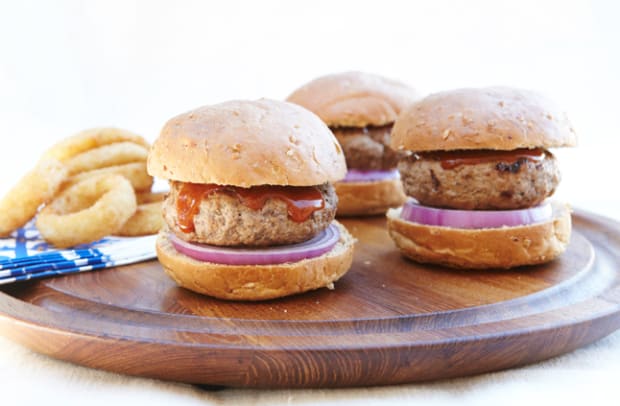 What do YOU like to serve at your Super Bowl party? Let me know what went over best with your crowd!
Main Image: PAN FRIED SLIDERS WITH CRISPY SHALLOTS AND COARSE MUSTARD PAN SAUCE