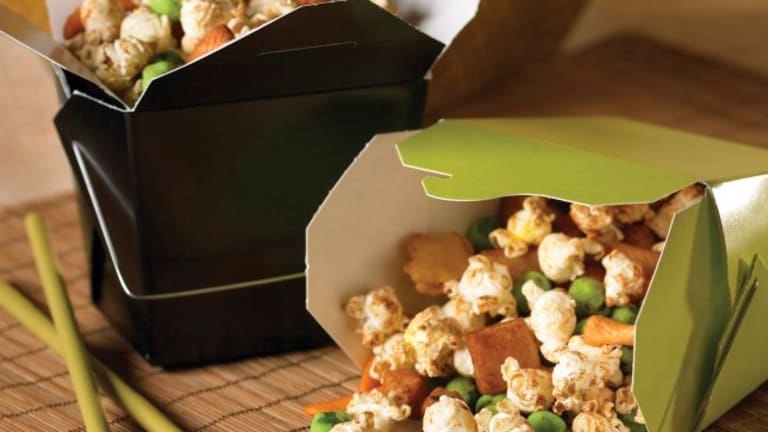 12 Nut Free Pack and Go Snacks For Kids
Many places from schools to camps are nut free these days in order to avoid any risks for those with allergies.  That means that even if you don't have a nut allergy you do need to find healthy packable snacks that your kids can take wherever they go.
We love recipes the kids can actually make themselves...
Delicious take along bars with not nuts!
Here are 12 more snacks your kids can take with them, no refrigeration required. 
12 Kid Friendly Nut Free Snacks