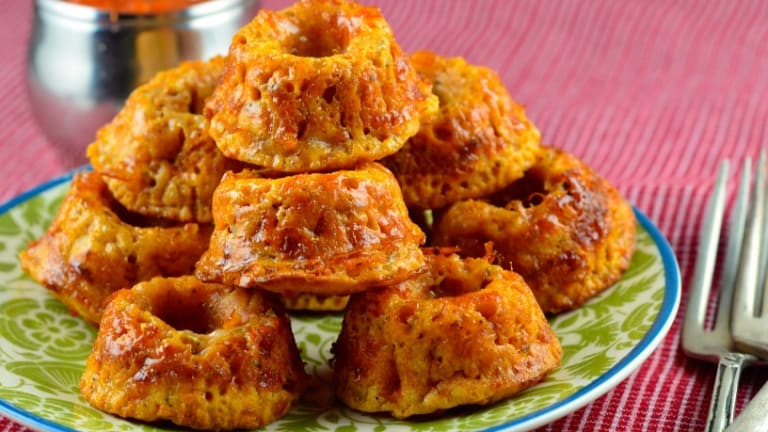 8 Back To School Dairy Lunches
It is time to start thinking about getting the kids back to school and transition for Summer fun/vacation to our normal busy lives.   One of the things I dread most with school starting is packing my kids lunches.  Sure my school actually offers a hot lunch program, but they are expensive and my kids won't eat them.  One of my kids won't really eat anything for lunch, the other makes it easy for me with a standard yogurt, granola bar, and fruit and the third could probably eat pasta with cheese in a thermos every day if I let her.  With her and you all in mind, I have compiled this list of 8 back to school lunch ideas, no nuts, no seeds, and no meat.
Choose Your Own Adventure Bento Box
Choose your bento box!! In this article, we have bento boxes filled with ideas from Pizza party to Asian themes.
Sushi is a great lunch idea and you can get really creative with fillings.  All vegetables or use kosher fake crab and avocado, or even canned tuna or salmon mixed with mayo inside sushi with some sriracha if your kids like some spice.
Wraps filled with beans and rice, cheese, avocado, tomatoes made to order for your kids, will sit well in the fridge from the night before.
Bagel sandwiches are a common go-to, whether you keep it simply spread with cream cheese or butter or get fancy with this Tuna Nicoise Bagel, they are filling.
Pasta - can be sent hot in a thermos with cheese or sauce or both or room temperature, most kids don't mind. Try this recipe for a healthy Tuna Noodle Casserole, complete with spinach.
Send leftovers.  Make big pots of soup or chili heat and send in a thermos during the Winter, your kids will love having something hot during the day.  Don't forget the cheese for this Vegetarian Chili.
Crustless Quiche with Asparagus and Oven Roasted Tomatoes
Eggs, frittatas, and quiches are all wonderful school lunch ideas.  I love these mini quiches made with your kids favorite fillings for keeping the freezer and last-minute lunches are made in seconds.
Savory doughnuts are another perfect lunchbox item that freezes well too.  Send along some carrot sticks and a fruit for a more complete meal.
What do you like to send for your kids' lunches? Any new ideas I haven't thought of yet?